BIGFOOT

FOOT
Rank # -
Token
On 0 watchlists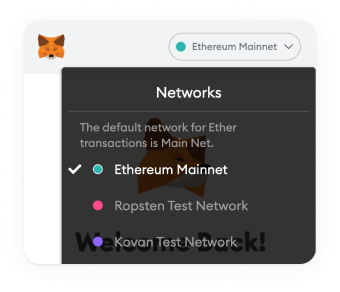 Please change the wallet network
Change the wallet network in the MetaMask Application to add this contract.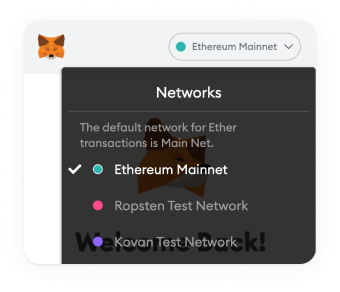 Please change the wallet network
Change the wallet network in the MetaMask Application to add this contract.
FOOT Price Live Data
What Is BIGFOOT (FOOT)?
BIGFOOT (FOOT) is a decentralised community token powered by the Binance Smart Chain with a reward system that combines different formulas to offer auto-yield reward dividends. The BIGFOOT website is fun and playful, aptly filled with images of apes and bananas.
Rewards are paid in BANANA, the native token of automated market maker (AMM) platform ApeSwap, which FOOT is listed on. Redistribution of BANANA goes directly into token holders wallets directly — a feature that many RFI contracts share. The BANANA redistribution occurs every hour, which increases along with buy and sell volume. \ \ Still in its early stages, BIGFOOT's founders have devised a promising vision for the token, with the coin eventually growing into one of the top communities that includes a linked gaming portal and non-fungible tokens (NFTs), as well as boasting big marketing campaigns. \ \ FOOT owners are part of a Telegram network affectionately called 'The Cave', where the newest developments are shared for all stakeholders to keep pace with any growth.
Who Are the Founders of BIGFOOT (FOOT)?
The founders of BIGFOOT are unknown currently but according to its roadmap, the team behind it will be doxxed sometime this month, coinciding with the launch of its marketing campaigns.
What Makes BIGFOOT (FOOT) Unique?
BIGFOOT has a number of features that make it unique, starting firstly with its static reward system of 11% slippage, of which 5% is redistributed as BANANA tokens as long as you have a minimum of 500,000 FOOT tokens.
FOOT also has an auto liquidity pool where 3% of every transaction is directed toward the automated market maker (AMM), driving stability and creating a price floor. Another 3% goes to a buy back/marketing wallet. In addition, to protect owners of its coin against whales, every FOOT sale incurs an extra 1% fee to reduce bot swing trades and limit whale activity.
As mentioned earlier, FOOT aims to be more than just a coin – it eventually wants to grow into a large community, starting with the October launch of a gaming portal and app rewards tracker. Building on from its September marketing campaigns, FOOT will collaborate with YouTube influencers in November and launch its own merch shop in December, when the ecosystem is expanded and the coin is integrated with the Polygon network.
Related Pages
Take a deep dive into smart contracts and DeFi.
Learn more about Binance Smart Chain in our guide.
Find out more about automated market makers in our deep dive.
What is web 3.0? Click here and find out.
Visit CoinMarketCap Alexandria to learn everything you need to know about cryptocurrency and more.
How Many BIGFOOT (FOOT) Coins are There in Circulation?
BIGFOOT has a maximum supply of 10 billion coins, of which 80% are presale, 5% to team and partners and 15% to the ecosystem.
Liquidity for BIGFOOT is fully locked for six months, the same duration for which team tokens are vested. The lock contracts for the liquidity pool and team tokens are held by a trusted third party.
How Is the BIGFOOT (FOOT) Network Secured?
BIGFOOT is secured by BSC's proof of stake consensus protocol. The Binance Smart Chain specifically deploys a proof of stake authority consensus mechanism that requires network validators to stake BNB. Therefore, if they propose a valid block, they receive an incentive in the form of transaction fees. \ \ A smart contract audit will be released before the launch to ensure contract security and protection. Token contracts can also be verified on bscscan.com.
Can BIGFOOT (FOOT) Coin Hit $0.10?
To date, FOOT token has nearly doubled from $0.0001335 to $0.0001702 after launching a week ago in August 2021, though the price has been falling most recently. To reach $0.10 would imply a nearly 600X price increase from the present value. While this is not entirely extraordinary in the crypto space, it would greatly depend on the project team reaching its objectives and the community backing it.
Where Can You Buy BIGFOOT (FOOT)?
FOOT cannot be bought directly for fiat money, but coins can be obtained by buying Binance Coin (BNB), or other cryptocurrencies, on any of the fiat currency exchangers for cryptocurrency, and then transferring it to the exchange where the FOOT token is present. BIGFOOT is listed on ApeSwap.
Cryptocurrency newbie? You can read more about how to enter the market and how to buy BTC, FOOT or any other token in CoinMarketCap education portal – Alexandria.