Sign up Today
Crypto Portfolio Tracker
Keep track of your profits, losses and portfolio valuation with our easy to use platform.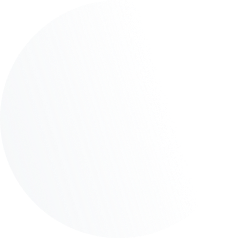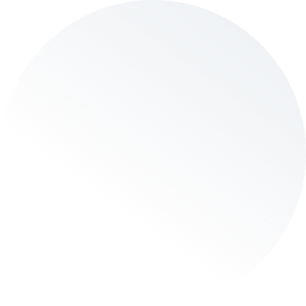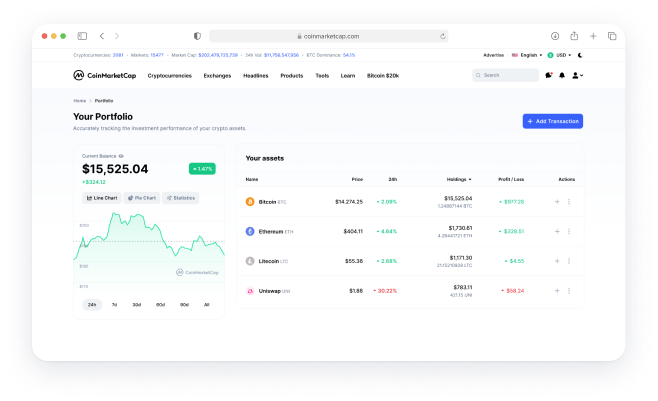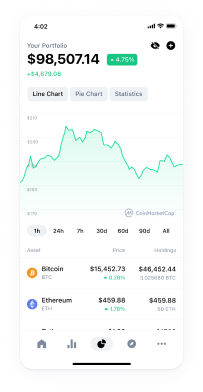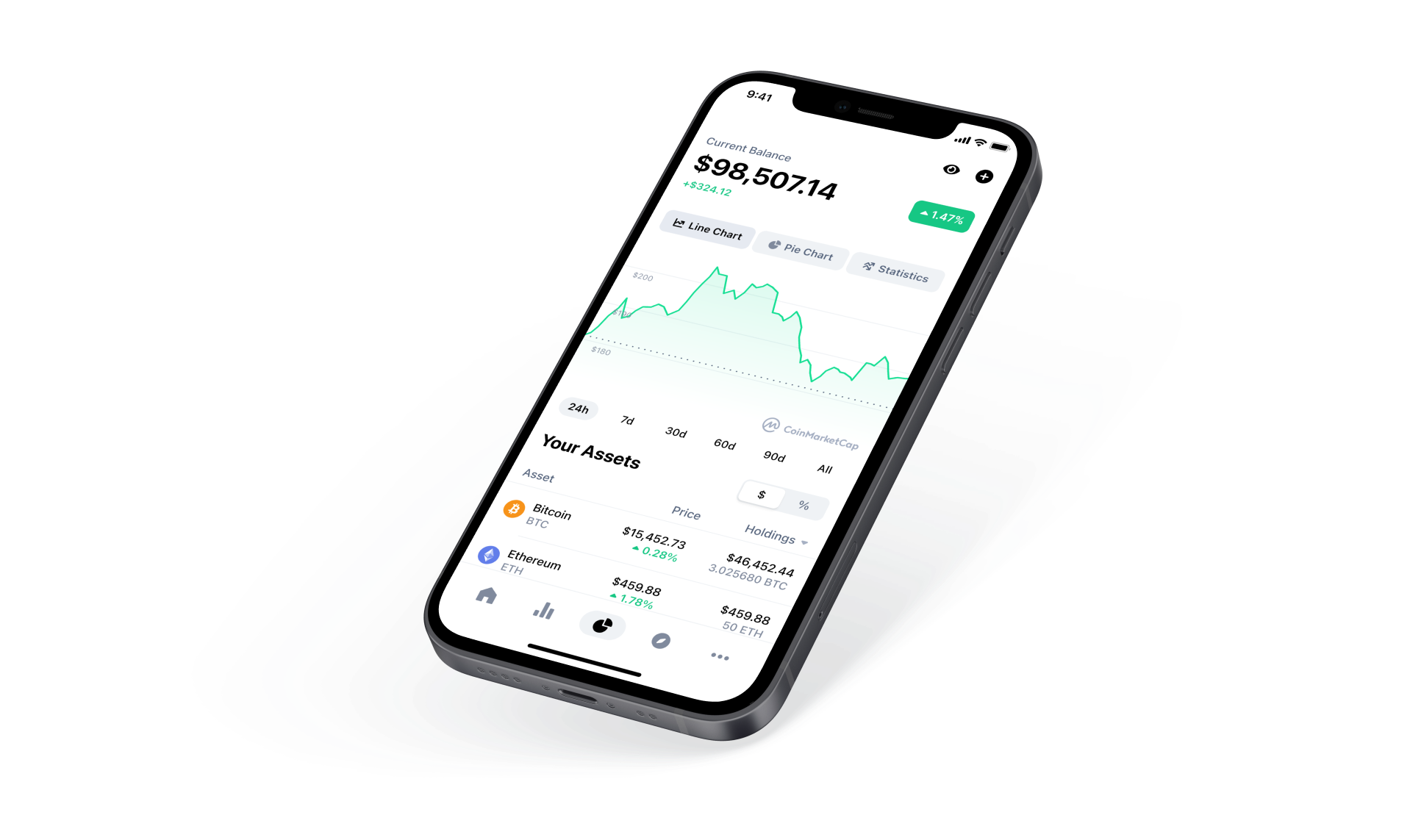 Real-time price data
Updating 24/7 using price data from the biggest exchanges.
Free to use
Top notch crypto portfolio tracking at no cost.
Track your current portfolio balance and profit / loss
Thousands of coins and tokens available.
Your data is safe and secure
We take data security and privacy very seriously.