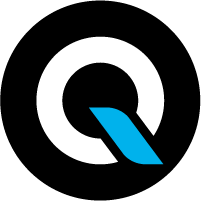 BENQIQI
Rank # -
Token
On 657 watchlists
Status
As the project is relatively new, please review our
disclaimer
About the BENQI ICO
The BENQI project goal is to raise $4,536,000 through the sale of 504,000,000 tokens at an ICO price of $0.009.
The QI token is an native asset on Avalanche and oversees the entire ecosystem of the BENQI protocol, including the Treasury, and future iterations of the protocol.
QI is required to vote and decide on the outcome of proposals through BENQI Improvement Proposals (BIPs). The protocol will initially be governed by the founding team, and will eventually transition to a Decentralized Autonomous Organization (DAO). As part of the DAO, holders of the QI token will be able to initiate proposals and vote on issues that will steer the direction of the protocol.