Yaku

$YAKU
Rank # -
Token
On 22 watchlists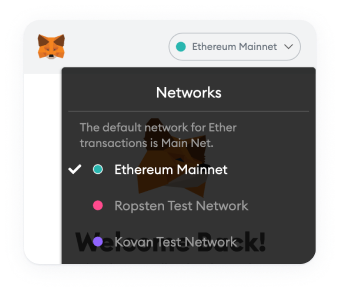 Please change the wallet network
Change the wallet network in the MetaMask Application to add this contract.
$YAKU Price Live Data
We have 3 existing collections.
Yaku Engineering - https://magiceden.io/marketplace/yaku_corp
These 3 collections are 100% sold out and have varying utility.
Raced in P&E game, used as transportation on the open map of the Yakuverse, customizable
Real estate in the Yakuverse, many partner integrations within them (AI driven crypto trading signals, Audius music streaming, upcoming mint project scores, etc), access to the open map of the Yakuverse, ability to invite friends over and host events, ability to generate revenue via advertising hosting on your property, etc.
Access to the Yaku DAO spaces within the Yakuverse, access to HubX SaaS, access to full files to transpose your avatar to other VR/AR/Metaverse settings
All get staking yields, bikes 2 per day, avatars 4 per day, capsules 6 per day with varying additional output based on tiers/rarity.
As far as token issuance, we are doing strictly staking/play and earn and not planning a traditional IDO right now. We're also building a SaaS platform that will support the token in addition to implementing it in our metaverse economy. The best areas I can point you to with regards to development of the project are:
https://finance.yahoo.com/news/datchat-announces-strategic-alliance-yakushima-120000572.html?guce_referrer=aHR0cHM6Ly93d3cuZ29vZ2xlLmNvbS8&guce_referrer_sig=AQAAAGcYt2KK9yZFpuXHv-Em5dxoxq5wSmyhaK7D9m4g1aK3Gjo_Y61vRqPZr055gJOWZ3Z3qYWXMwqE-pZ2vnFW9kzbo9xzZBxIL302xBoLij_p8oibx_3FNrmOJRGY-FxPKI1kOwNj60ilBnHBixEb3-he37dADAJnjESAmP-WlqgE
https://twitter.com/yakucorp/status/1507481903074447364?s=21&t=bgtBTPzu2M-czFrgnbPu0g
We are still actively hiring UE5 devs and full stack devs to build faster. HubX was actually as a result of us acquiring another project by the name of Cosmic Astronauts and integrating their team.