Peet DeFi has undergone a token swap.

Peet DeFi [new]

PTE
Rank # -
Token
On 0 watchlists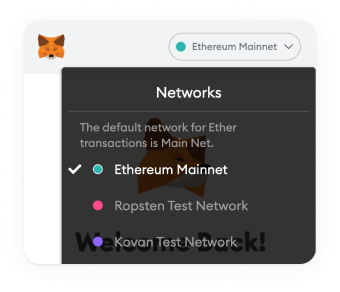 Please change the wallet network
Change the wallet network in the MetaMask Application to add this contract.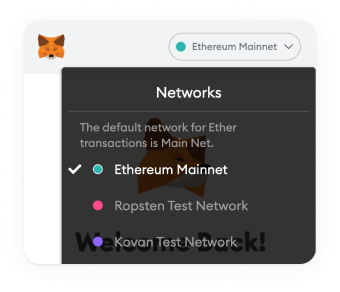 Please change the wallet network
Change the wallet network in the MetaMask Application to add this contract.
PTE Price Live Data
What Is Peet DeFi?
Peet is a decentralized platform on which users can collateralize assets they own to be represented on the blockchain as stores of value. Simply put this means transforming anything of value into usable collateral to earn returns.
What is PTE?
PTE is the core utility, staking, and governing asset for the Peet Platform. Currently PTE exists as a BEP-20 compliant BSC token, and through nuls/nerve, already exists on the top 5 most used blockchains. Supply management features of PTE will burn tokens as they leave one chain while simultaneously being created on a new chain.
What are the token mechanics of PTE?
PTE's smart contract has an overall tax, on every transaction, of 5%. Therefore, every time that our token is purchased, sold, or traded, 2% of that total amount is sent to the liquidity pool, 2% is returned to holders of PTE and 1% is burned. When PTE was first launched the total supply was 1,000,000. With this taxation mechanism that means that 1% of the total number of tokens purchased, sold, or traded during every transaction is sent to a dead wallet address and cannot be recovered, decreasing the total amount of PTE within the circulating supply and inherently increasing the value of each token. Less tokens in circulation, with a stable or increasing demand, ultimately means a higher value for each PTE token.
How Many PTE Coins Are There in Circulation?
PTE was launched with a total supply of 1,000,000. Over time the total circulating supply will decreased based up on the burn rate mechanic. This is coded intentionally to increase the difference between supply and demand as time goes on. With multi-blockchain staking in full effect, the ultimate utility of PTE comes into unprecedented demand and increases the value per token.
What differentiates Peet from other blockchain projects?
Peet DeFi will compete and overtake leaders in the crypto space with it's Peet Platform, PTE Staking app, and Cross-Blockchain functionality through its proprietary Path Of Least Resistance (POLR) technology. The Peet Platform will serve as the first crypto authority with the purpose of ending all BSC scams. Among many methods, one of them being automatic contract auditing, as well as a socially governed platform where people may report scams.
Where Can I Buy PTE?
PTE is available for trading on a growing number of exchanges, with cryptocurrency and stablecoin pairs currently available. Please see our website for the full list of exchanges.
Related Pages:
Learn more about Peet DeFi here.
Read our FAQ here.
Join us on Telegram here
New to cryptocurrency? Find all the information you need with Alexandria, CoinMarketCap's dedicated education resource.