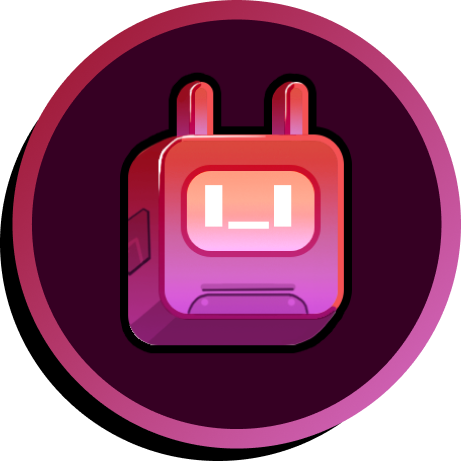 Pandora Spirit
Pandora Spirit

price
Pandora Spirit community
About Pandora Spirit
An Unparalleled Approach to DeFi Banking on AMM, GameFi, and multitasking NFTs, Pandora enables a holistic and disruptive decentralized PandoVerse that will transform the way people engage with DeFi, not just financially but also emotionally.
Pandora is a next-gen decentralized ecosystem with a dual-token model and an inclusive incentive structure for traders and farmers.
The Pandora protocol is built around NFT gaming and AMM, powered by two distinct tokens – governance token Pandora Spirit (PSR) and reward token Pandorium (PAN). Pandora overcomes the limitations of conventional decentralized protocols by introducing an entirely pre-mined governance token PSR that shall decrease in total circulating supply over time due to its deflationary burning mechanism. The reward token PAN is used as the primary incentive for Pandora's user base. Its minimal value shall be defined by the NFT staking pool and the jackpot. At some point in the future, the value of PAN cannot go below its minimum value.
Who are the founders of PANDORA?
What makes PANDORA unique?