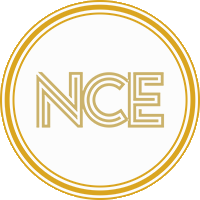 New ChanceNCE
Rank # -
Token
On 251 watchlists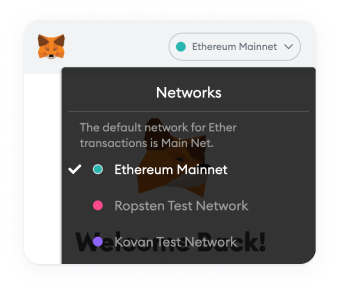 Please change the wallet network
Change the wallet network in the MetaMask Application to add this contract.
Self-Reported Tags
Binance Smart Chain

View all
NCE Price Live Data
New Chance Token (NCE) is a crypto asset created as a social responsibility project based on Smart Chain, designed as an alternative payment method, working with a reflection system, aiming to prevent investment loss arising from the staking and farming system, which aims to help sick and disadvantaged children.
Tokenomics: Maximum supply: 10 000 000 Marketing: 2% Charity: 5%
New Chance is not just an investment. It also aims at social assistance. Project revenues are spent on helping sick and disadvantaged children. The entity makes agreements with private entities. The difference of New Chance is that it gives confidence to its investors thanks to its connections with official institutions, foundations and associations. New Chance project grants are transparent. Anyone can access the costs of the project. Aids aiming to reach every country in the world, especially Europe and Asia, will be announced to the public with approved invoices showing the amount of expenditure and the size of the aid. In this way, NCE owners will have realized a social benefit in addition to the investments they have made. Those who purchase New Chance for social welfare purposes will have NCE in their wallet as a token of their charity.
A completely new charitable form with is equipped with a fully traceable circulation in every way.. Every client can confirm that this isn't raising a single person's personal wealth. Since the people receiving this amount are in need of it! Our main goal is not the support of known non-profit organizations!! Charities run by communities that are helping people who the organizations are overlooking. Investor potential cannot be neglected either.Even with the passing of years the occurring inflat on can be avoided since 1 NCE will always be 1 NCE! This is a decentralised financial service with noble goals and plans.
New Chance ams to never lose the trust of the communty. It uses the reflectve system as an alternatve to applcatons that cause medum and long-term nvestments to lose value. 1% of NCE taxed on purchases and sales s redstrbuted to holders n proporton to the amount they own. Ths tax ams to protect NCE's value by preventng short-term buyng and sellng. Accordng to the general stuaton and volume of the market, fast transactons and a possble collapse of the market can cause sudden decreases n crypto asset prces. In the NCE system ths s dfferent. Ths tax on tradng wll prevent fast transactons and pullng NCE n the same drecton when the market s sellng. The amount accumulated for redstrbuton wll be dstrbuted to the owners n the form of ardrops n proporton to the amount they have. All owners have to do n order to proft from ths system s to hold t.
Here are some other articles that you may be interested in: