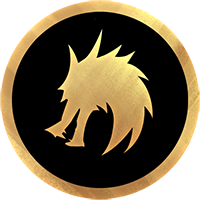 Fantasy War
Fantasy War

price
Fantasy War community
About Fantasy War
What Is Fantasy War (FAWA)?
Fantasy War is a Turn-based Strategy NFT Game.
This game promotes strategy and the variety of items. It is easy to join, but difficult to become a master. Join and gain experience to become the masters in the game.
Blockchain is a perfect piece to create fairness for the game.
Who Are the Founders of Fantasy War?
It's the co-operation between Playerduo (Development) and ComiCola (Artist). Build since September 2021