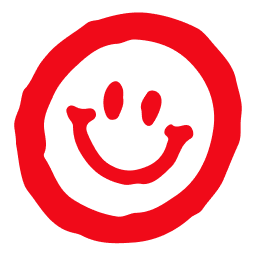 Dope Wars Paper
Dope Wars Paper

price
Dope Wars Paper community
About Dope Wars Paper
The pursuit of money, power & respect in these NFT streets.
The DOPE WARS community is producing one of the first play-to-earn crypto games on the Ethereum and StarkWare blockchain, inspired by the classic TI-83 game we played instead of doing math homework.
DOPE WARS is also an ongoing NFT art project and experiment in decentralized project governance using a DAO.
PAPER is the in-game/ecosystem token for DOPE WARS.