WinlamboWINLAMBO
Rank # -
Token
On 393 watchlists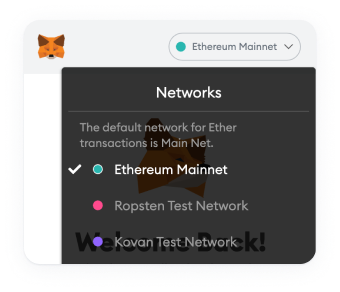 Please change the wallet network
Change the wallet network in the MetaMask Application to add this contract.
WINLAMBO Price Live Data
At WINLAMBO, our purpose is to send out lambos to the community by incentivizing continuous volume with daily jackpots!
With each transaction that happens, 4% of the transaction is swapped to BUSD and sent to the LAMBO fund.
When the LAMBO fund has 210,000 BUSD, enough for a new 2021 Huracan EVO, a winner is chosen by a random provably fair system on-chain and is sent the full amount.
Mechanics
WINLAMBO is a reflective token.
With each transaction that happens: — 4% of the transaction goes to the Lambo Fund. This will be 10% on the first day to pump out a lambo ASAP. Then it will be changed to 4% on day 2. — 2% of the transaction goes to WINLAMBO Hodlers. — 2% of the transaction goes to the WINLAMBO-BNB Liquidity Pool. — 4% of the transaction goes to the daily jackpot fund. — 1% of the transaction goes to the team to eat ramen.
Your tickets are your tokens. The more tokens you hold at the time of the draw, the more tickets you have!
When you buy or receive WINLAMBO, you get tickets. When you sell or send WINLAMBO, your tickets are destroyed.
The 1st ticket in the system starts at 100,000,001.
Every token has a 9-digit ticket corresponding to it, e.g. 100,500,235 or 881,958,100 , etc.
How is the Winning Number determined?
When it is time to do the draw, our Deployer will request a random number from Chainlink by using our random number generator. The random number generator is verified, so everybody can see the source code and the contract's values on bscscan.
Since this all happens on chain, you can be assured that the random number that is used to choose the winner is provable and verifiable. Additionally, we store all of the draw histories in the contract as well, therefore if somebody wanted to check any of the previous draws, they can.
The goal is to build a sustainable system with continuous volume and draws/winners.
Here are some other articles that you may be interested in: