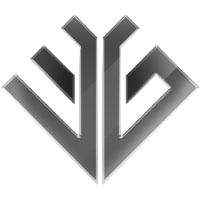 EG (old)
EG (old)

price
EG (old) community
About EG (old)
ELONGATE (EG) is a cryptocurrency token on the Binance Smart Chain that powers a social impact movement. A 10% transaction fee rewards holders and donates significant sums to philanthropic activities. The ELONGATE team is building a social impact ecosystem to revolutionize social impact on the blockchain.
What are ELONGATE's Products?
How Many ELONGATE Tokens Are There in Circulation?
Who Are the Founders of ELONGATE?
Where Can I Buy ELONGATE Tokens?
What is ELONGATE's Mission?