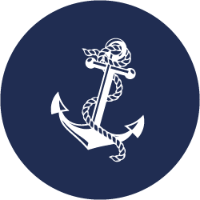 AnchorSwap
AnchorSwap

price
AnchorSwap community
About AnchorSwap
AnchorSwap is an automatic liquidity acquisition yield farm and AMM decentralized exchange running on Binance Smart Chain with numerous creative features that let users earn high APY through staking.
AnchorSwap was fairly launched, with no presale, has no migrator code, and is immune to flash loan attacks. AnchorSwap currently supports CAKE-LP v2 staking.
ANCHOR is a utility token of a broader Anchor Finance ecosystem.