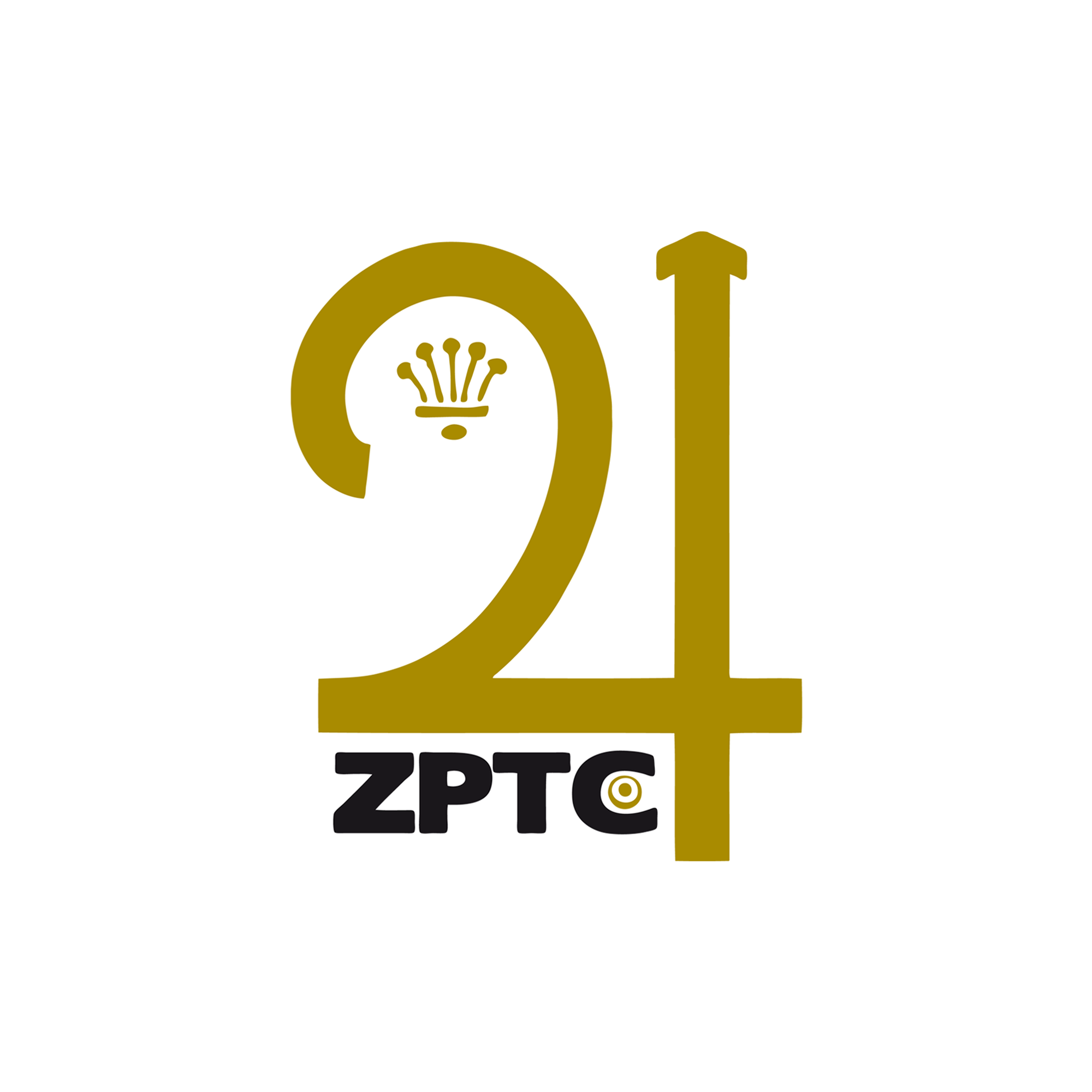 Zeptacoin

Zeptacoin

price

 
Circulating supply

 

0 ZPTC

Total supply

 

50,000,000 ZPTC

Max. supply

 

50,000,000 ZPTC
Zeptacoin community
About Zeptacoin
Zeptagram is a multi-blockchain based trading platform where intellectual property owners can tokenize their assets as NFTs and dNFTs. Zeptagram's goal is to become a leading trading exchange for music and IP-rights.
Zeptagram makes it possible for the artists to finance their creation and list their music rights. Music fans and investors can invest in music rights and get a return when the music is played in e.g., radio, television, streamed on Spotify and Youtube or used in movies. Investing in music rights is as easy as investing in stocks thanks to Zeptagram.
The blockchain-based platform enables secure and easy tracking of the music rights and distribution of the royalty income to the owners of music rights listed on the platform. The platform is available as a web platform and a mobile platform for Android and iOS. Zeptacoin will be the main utility token on the trading platform.