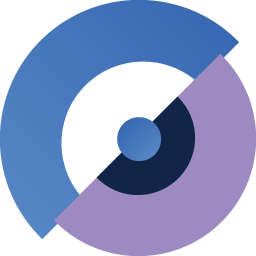 reBakedBAKED
Rank # -
Token
On 306 watchlists
Status
As the project is relatively new, please review our
disclaimer
About the reBaked ICO
ReBaked's value-driven system of collaboration and governance allows anyone, anywhere, to effectively cooperate and build fast-moving 3.0 infrastructure & products.
What is reBaked?
Rebaked is the future of work. Collaboration beats the competition. An incentive aligned meritocratic DAO that allows anyone, anywhere, to demonstrate value into real, tangible, high-impact projects.
How reBaked works?
reBaked takes a unique approach to crowdsource and open innovation. Unlike pure contest plays, the reBaked system allows collaborators to negotiate a guaranteed minimum payment in exchange for convertible tokens from promising Web 3.0 Projects.
Once accepted into the project's team, collaborators can earn additional bonuses for their work: the better the submission, the bigger the bonus. The reBaked system allows Web 3.0 projects to get polished deliverables very quickly because teams of specialists complete the work. This hyper-specialization allows collaborators to earn more and focus on their best skills. This is the way community projects can launch faster, and create stronger community bonds. The success of Yearn, SushiSwap and other Fair Launch projects strengthens this assumption. reBaked is introducing an economy where everybody wins. It is working to achieve a collaborative union of talented individuals sharing their skills and knowledge for launching projects that adhere to the principles of a shared economy and fairness.
reBaked will be ensuring the continuous provision of rewards for contributors of community-owned projects built on DAO principles. With rewards for successful project implementation distributed in such a manner that encourages investors to take long positions, the reBaked platform will be acting as an ideal and fair environment for individuals with great potential and ideas seeking like-minded professionals and sponsors who believe in them.
Suggested Readings to learn more about reBaked:
Fair Launch As a Method of Fostering Development
Link: https://medium.com/rebakedinc/fair-launch-as-a-method-of-fostering-development-dcbf0521d060
Common Ownership As An Economic Model For a Decentralized Society Link: https://medium.com/rebakedinc/common-ownership-as-an-economic-model-for-a-decentralized-society-de222cbb50b0
The Paradox of Fair Launch: How Rebaked Is Positioning To Solve The Challenges of Fair Launch Distribution Link: https://medium.com/rebakedinc/the-paradox-of-fair-launches-how-rebaked-is-positioning-to-solve-the-challenges-to-the-fair-launch-7fc14c2b366b
The Ownership Economy — The Rebaked Approach Link: https://medium.com/rebakedinc/the-ownership-economy-the-rebaked-approach-b0d6567b942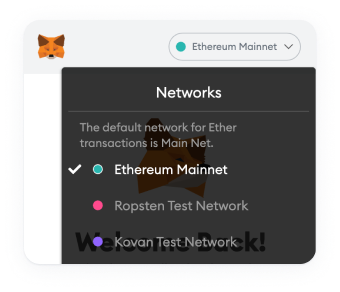 Please change the wallet network
Change the wallet network in the MetaMask Application to add this contract.