Meme Inu

MEME
Rank # -
Token
On 1,015 watchlists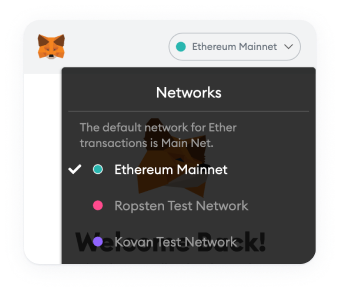 Please change the wallet network
Change the wallet network in the MetaMask Application to add this contract.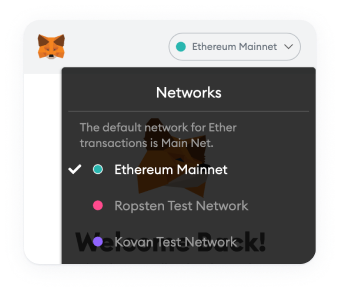 Please change the wallet network
Change the wallet network in the MetaMask Application to add this contract.
MEME Price Live Data
What Is Meme (MEME)?
MEME is the native token to the exclusive digital art NFT platform DontBuyMEME. The platform hosts digital artists from around the world and offers its community a chance at minting NFTs by staking their MEME tokens. In return for staking, users earn redemption credits known as pineapples that are used to mint the NFT of their choice. MEME can also be used to bid on art auctions through the platform.
About DontBuyMEME
DontBuyMEME started as a grassroots, community led project that quickly grew in popularity at the end of DeFi Summer '20. MEME was the catalyst for a renaissance in digital art, largely in part from the enthusiastic community that formed around the project, educating participants in the crypto space about NFTs. The project continues to thrive today by curating world renowned artists and cultivating rising stars on the platform every week.
Who Are the Founders of Meme?
The indirect creator of MEME is Jordan Lyall, product lead for DeFi at Consensys. Lyall created what he called the Degenerator, a joke tool for launching new DeFi projects in minutes.
After posting his work, which poked fun at the ease at which DeFi tokens accrue value based on often dubious premises, the Degenerator itself ended up with its own token from another developer.
Since its launch in mid-August, MEME has grown to hit highs of $1,700 per token. Lyall himself has publicly warned prospective investors via the media not to buy the coin, given that its status was a joke and there was no underlying value proposition.
What Makes Meme Unique?
Perhaps MEME's most recognizable unique feature is its lack of utility — it exists purely for investors to perform classic DeFi activities, and there is no project behind it to give it innate worth.
As with any meme, however, its popularity has become viral and interaction has therefore only increased. Intrinsic value, as such, is not a genuine consideration for investors.
The appeal of such a satirical project is likely heightened for DeFi investors who have grown used to earning passive income from tokens via yield farming and liquidity mining, regardless of what the tokens themselves are used for.
As such, MEME does not exist to turn a profit for its creator based on anything other than its own existence, and could disintegrate at any moment based purely on traders' whims.
Related Pages:
Learn more about Useless Ethereum Token here.
New to crypto? Find out all you need to know with Alexandria, CoinMarketCap's dedicated education resource.
How Many Meme (MEME) Coins Are There in Circulation?
MEME has a fixed supply of 28,000 tokens, all of which are in circulation. This small supply is what has contributed to its relatively high market cap and token price, which as of September 2020 have peaked at $47.6 million and $1,700 respectively.
Little information is available about the future or any plans regarding the token, but given its status, it is likely that these also are secondary considerations for all parties involved.
For the meantime, activities beyond financial include earning collectible MEME cards for token holders, notionally unique as part of MEME's status as a non-fungible token (NFT).
How Is the Meme Network Secured?
MEME presents the same basic risks to transacting parties as any smart contract-based platform. Locking up funds in smart contracts, particularly when a project is unaudited, implies an inherent risk of loss or theft.
Mostly, however, security is not as big a risk as the nature of MEME itself, as it lacks a real-world use case beyond satire.
Where Can You Buy Meme (MEME)?
The main trading source for MEME is automated market maker (AMM) Uniswap's Wrapped Ether (WETH) pair.
Other venues include fellow AMM Balancer, as well as traditional exchanges such as Poloniex and Hotbit.
Interested in knowing how to buy Bitcoin (BTC) or any other cryptocurrency? Get all the details here.