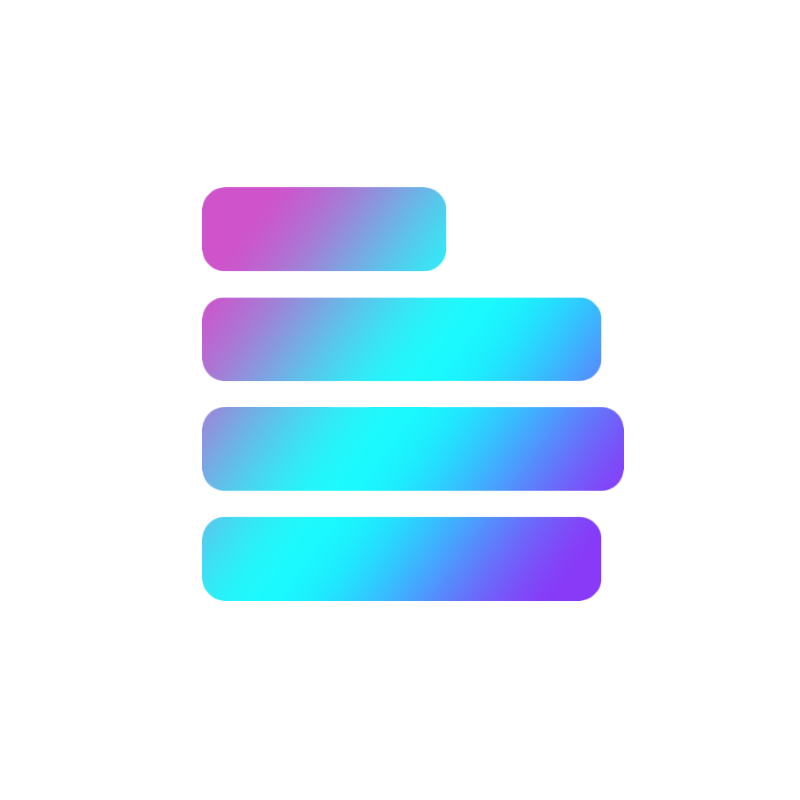 Brick

Brick

price

 
Self-reported circulating supply

 

140,743 BRICK

Max. supply

 

1,000,000 BRICK
Brick community
About Brick
BricksEstate is a community blockchain project that will allow investors access to a variety of real estates and properties owning full or parts of these assets through fractional ownership and be part of the ever-growing real estate industry.
BricksEstate aims to offer clients a verifiable record of property data that would allow the parties to complete a deal who generally don't know each other and to trust that the seller actually has true ownership of that property through both the blockchain immutable ledger and utilisation of NFT ownership certificates.
These tools will allow all parties involved in a domestic or international transfer of property to see without any question or doubt that there are not any claims against the title of that property outside of the current purchase.
Having an undisputed history of record is incredibly important, and while this may be possible without this technology, using blockchain can help make the process more efficient and secure than processes currently in place today.