Twerk FinanceTWERK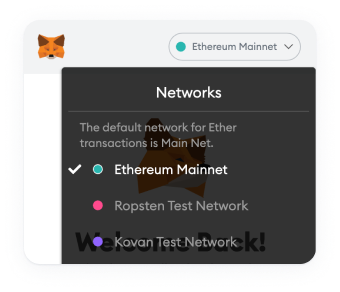 請更改錢包網絡
在MetaMask中更改錢包網絡以添加此合約。
TWERK 即時價格資訊
What is TWERK Finance (TWERK)?
TWERK Finance (TWERK) is a liquidity generating decentralized finance (DeFi) cryptocurrency with hyper-deflationary attributes. TWERK's characteristics provide redistribution to all holders and a percentage burn on each transaction. By holding TWERK, you will watch your balance grow indefinitely as the hyper-deflationary token has great visions to provide remarkable utility, making it truly a game-changer.
Who Are the Founders of TWERK Finance?
TWERK Finance is a Binance Smart Chain-based decentralized token that was launched in May 2021 by anonymous developers with an evident appreciation for twerking.
What Makes TWERK Finance Unique?
As a hyper-deflationary token, TWERK has a tax which provides percentages towards burn, redistribution to holders, and added towards liquidity for each transaction. The TWERK Finance team depicts it's uniqueness by being a token that truly can market itself. The team's commitment to building a strong community is their top priority. As a relatively new token, the TWERK team has arranged the future of this coin to provide utility through various avenues.
Related Pages:
Learn more about BNB here. Learn more about PancakeSwap here. Learn more about DeFi here. Check out the CoinMarketCap blog.
How Many TWERK Finance (TWERK) Coins Are There in Circulation?
The TWERK Finance website describes the TWERKenomics as follows: a total supply of 1,000,000,000,000,000, with 504,000,000,000,000 burned dev tokens and growing.
How Is the TWERK Finance Network Secured?
As a BEP-20 token, TWERK Finance operates on the Binance Smart Chain. TWERK Finance can be securely stored on supported wallets that are connected to the Binance Smart Chain. These include MetaMask and TrustWallet.
Where Can You Buy Twerk Finance (TWERK)?
As of now, TWERK Finance can be purchased through the PancakeSwap platform. As TWERK Finance continues to expand, additional exchanges are sure to start listing.