Hyper Speed NetworkHSN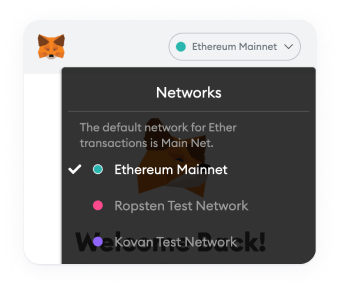 請更改錢包網絡
在MetaMask中更改錢包網絡以添加此合約。
HSN 即時價格資訊
Hyper Speed Network (HSN) describes itself as a public chain and 5G application value eco-network.
HSN aims to make complex application scenarios network-enabled by using blockchain, so as to assist the industrial development in the 5G age. After the mainnet launch, HSN aspires to be widely used in cloud VR/AR, Smart Security, Internet of Vehicles (IoV), Smart City, Smart Manufacturing, Unmanned Aerial Vehicles (UAV), SD -WAN + NAS, Mesh products, edge computing modules, and other applications of the 5G environment.
Started in Sep 2018, HSN describes itself as "Global leader in 5G+Blockchain". The foundation is based in Singapore and has established Hyper Speed Network Labs in BVI. HSN cooperates with global partners and subsidiaries in London, Netherlands, Russia, German, Switzerland, India, Columbia, Vietnam, and Thailand.