SUN has swapped its contract. Old contract: TKkeiboTkxXKJpbmVFbv4a8ov5rAfRDMf9. New contract: TSSMHYeV2uE9qYH95DqyoCuNCzEL1NvU3S

SUN (old)

SUN-OLD
Rank # -
Token
On 9,329 watchlists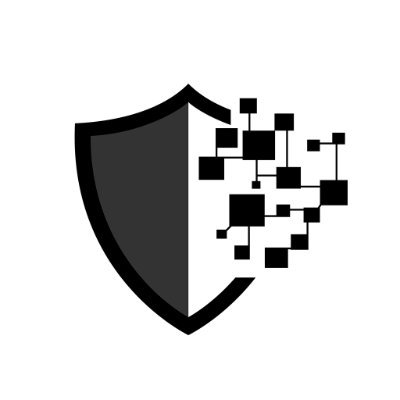 SlowMist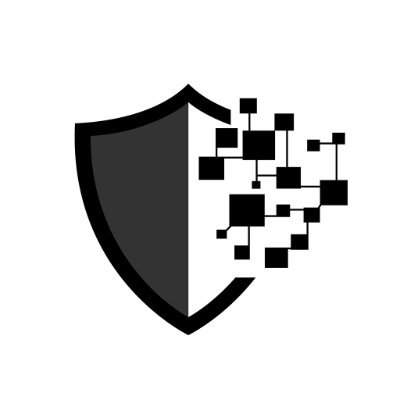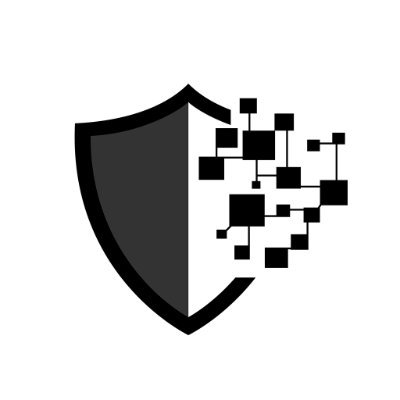 SlowMist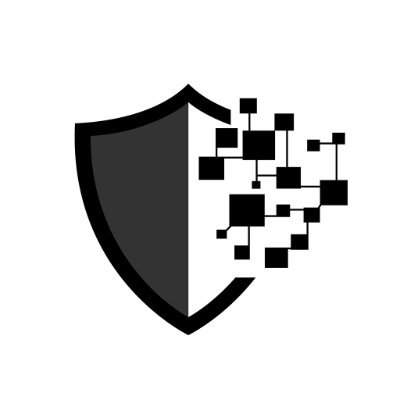 SUN-OLD Price Live Data
What Is SUN (SUN)?
SUN (SUN) is a cryptocurrency designed to further the development of decentralized finance (DeFi) on blockchain network TRON (TRX).
Described as "the quintessential Bitcoin equivalent on TRON," SUN is a voluntary project which runs on TRON's TRC-20 token standard. A dedicated community administers operations via smart contracts.
SUN's genesis mining phase began at the start of September 2020, lasting for two weeks before the official launch. Participants can stake TRON's TRX token or other TRC-20 tokens to earn rewards and governance rights for SUN.
Who Are The Founders Of SUN?
SUN is closely associated with TRON, and conspicuously bears the surname of TRON's founder, Justin Sun.
Sun is a well-known figure in the cryptocurrency community, infamous for his vocal promotion of TRON and discussing cryptocurrency with Warren Buffett at a lunch for which Sun paid $4.5 million.
Sun has publicly promoted SUN, and while the identities of its developers themselves have not been formally revealed, a dedicated community is tasked with its operations and growth.
True to the DeFi mantra, all activities and updates are executed on smart contracts in accordance with community governance procedures.
SUN's whitepaper calls it a "social experiment," and plans for the future state that the token "may also take part in decentralized lending, insurance, liquidity, stable coins, etc."
What Makes SUN Unique?
SUN's main purpose is to exist as support for the TRON protocol, which aims to create a decentralized internet ecosystem.
SUN specifically focuses on DeFi and aiding its uptake and infiltration on TRON's blockchain. As such, its function mimics that of the native tokens of DeFi platforms, and rewards users for staking other coins and involving themselves in governance procedures.
Its appeal will, of course, be to existing TRON users and those familiar with DeFi staking and related activities.
Profitability appears to be a question mark as of September 2020, the month of SUN's launch. According to the whitepaper, developers privilege "fair" token distribution and did not accept any funding, nor was any SUN reserved for them or TRON team members.
This is in contrast to TRON itself, which raised over $70 million in an initial coin offering (ICO) in 2017.
Related Pages:
Read more about TRON here.
Read more about yearn.finance here.
Crypto newbie? Find all the answers in Alexandria, CoinMarketCap's dedicated education resource.
How Many SUN (SUN) Coins Are There In Circulation?
SUN had zero premine at launch, and its whitepaper states that the only way to earn it is by mining. This is done by staking either TRX or other tokens issued on TRON's own TRC-20 standard.
Two mining phases occurred: genesis mining, which lasted for two weeks in September 2020, and regular mining thereafter.
The genesis mining phase mined 9.34% of the total SUN supply. The total supply is 19,900,730 SUN.
User allocations of SUN depends on the amount of value they have staked and the duration of its dedication to staking. Per the whitepaper, users are free to stop staking and claim their SUN allocation at any time.
How Is the SUN Network Secured?
SUN's security setup is similar to many other proof-of-stake (PoS) cryptocurrencies, relying on community consensus and financial incentive to secure the network.
Despite touting its similarities in ethos to Bitcoin, the token is not proof-of-work (PoW) based, and does not offer the same benefits of the Bitcoin blockchain's years of openly verifiable transaction validation.
Potential stakers should be aware of the risks involved in locking funds to smart contracts, despite SUN's protocol already being independently audited.
Where Can You Buy SUN (SUN)?
SUN has spread to a large number of exchanges in the short time that it has been mined, with pairs available for cryptocurrencies and stablecoins.
Huobi, Binance and OKEx are among the major liquidity providers. OkEx also offers USD derivatives.
New to crypto? Check out our easy guide to buying Bitcoin or any other token.