DefPace

DPACE
Rank # -
Token
On 1,544 watchlists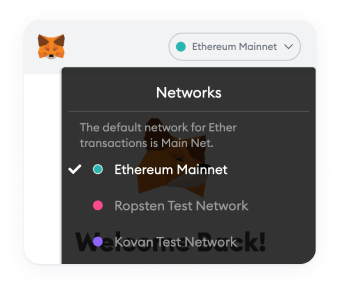 Please change the wallet network
Change the wallet network in the MetaMask Application to add this contract.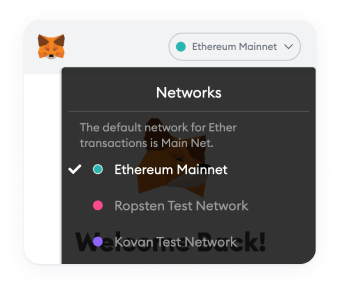 Please change the wallet network
Change the wallet network in the MetaMask Application to add this contract.
DPACE Price Live Data
DefPace is a brand that aims to offer a wide variety of play-to-earn NFT games on a single platform.
Our main goal is to change the landscape of NFT gaming. We will do this by: Eliminating the gap between NFT games and normal games, experience in play-to-earn games would not be necessary. Maintaining the stability of the market with our unique ecosystem. Developing more games to keep users entertained and to give them the power to chose from our wide collection of games. Providing smoother and safer gameplay.
DefPace has developed a unique ecosystem that will help maintain market stability and keep the game balanced. Our team recognises the importance of a balanced game which is commonly unnoticed and less considered by other existing projects. This helped the team prepare and avoid possible problems in the future.
When buying our tokens, potential investors will have the choice to either hold the token or buy characters and play the game. When an investor decides to purchase a pack: The tokens used to buy the pack will be burned. The investor receives a minted character which can be used to earn money while playing or can sell it in our marketplace. Currently, we plan to release 2 types of packs - Individual characters or a bundle of 3 characters. The advantage of buying the bundle pack is that it will be cheaper than buy 3 individual characters.
Krons are the in-game currency. They will be used to purchase new skill rerolls on existing cards, and for upgrading a set of 3 characters (variation of level 1, 2, and 3) to create legendary cards, and any future accessory expansions.
When obtaining a character, it will come with a skill. The skill can be either common, uncommon, or rare. If you like your character but would like to change its skill; you will be able to use Krons to reroll their skill in hopes of improving its rarity.
Our unique selling points - users have multiple play-to-earn options to choose from. More games = more entertainment. - The play-to-earn feature will be available 2 weeks after release to mitigate unequal pay-outs and to maintain market stability. - Our marketplace will host our NFT characters that will be listed by the investors. The marketplace will have a comparison chart showing similar listings to what you are selling, this will give the player base more understanding of what their purchase/sale is worth. - The lore of the world of DefPace has continuation across all our games developed by our team of writers. - Characters have been developed passionately to exclude their specific nation and talents. Each character has their own aesthetics which shows their power and skills.
At DefPace, we are looking to provide greater security to both your investment in our token and our NFTs. One way we are implementing greater security is through our marketplace. For example, the marketplace will have a previous/recent listing chart which shows how much the NFT has been bought/sold for (within a 5% margin).