YieldZard

YLZ
Rank # -
Token
On 0 watchlists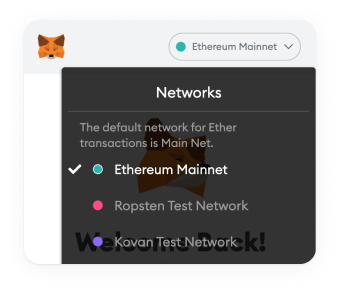 Please change the wallet network
Change the wallet network in the MetaMask Application to add this contract.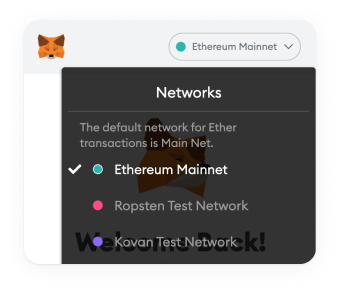 Please change the wallet network
Change the wallet network in the MetaMask Application to add this contract.
YLZ Price Live Data
What Is YieldZard?
YieldZard provides a decentralized financial asset which rewards users with a fixed compound interest model through the use of fixed APY. YieldZard Auto-Staking Protocol (YAP) is a financial protocol that makes staking easier, more efficient and awards $YLZ token holders automatically every 5 minutes, this time interval is referred to as an EPOCH.
There are 105,120 EPOCHs in 1 year: EPOCH 1 - 105,120: 0.00868% every EPOCH (First 12 Months) EPOCH 105,120 - 157,680: 0.00211% every EPOCH (Next 6 months) EPOCH 157,680 - 683,280: 0.00014% every EPOCH (Next 6.5 Years) EPOCH 683,280: 0.00002% every EPOCH (In Perpetuity until max supply is reached)
YieldZard has a Coverage Fund (YCF) which serves as an insurance fund to achieve price stability and long-term sustainability of the YieldZard Protocol by maintaining a consistent 0.00868% rebase rate paid to all $YLZ token holders every 5 minutes.
YieldZard has a treasury wallet (Wizard's Chest), which serves as additional financial support for the YCF. It helps to establish a floor value for the $YLZ token. The treasury may also be used to fund new YieldZard products, services, and upcoming projects (Play-2-Earn game of Wizards that we will start developing with our industry specialists) that will expand and provide more value to the YieldZard community as well as providing funding for marketing.
YieldZard Utility:
At YieldZard you don't have to stake your tokens to get APY. Interest yield is paid automatically and compounded in your own wallet.
YieldZard pays out at 918,757% in the first 12 months. After the first 12 months the interest rate drops over a predefined Long-term Interest Cycle period.
YieldZard pays every YLZ Token holder each and every 5 minutes, making it an auto-compounding protocol in crypto.
YieldZard has an automatic token burn system named "The Lava Lake" which prevents circulating supply getting out of hand and becoming unmanageable. The Lava Lake burns 2.5% out of all YieldZard Token market buys (3.5% for sales) and is burned in the same individual transaction.
How Many YLZ Are There in Circulation?
YieldZard launched on April 20, 2022 with 325.000 tokens created at ICO. YieldZard has automatic fees for every buy and sell (12% for buys and 18% for sells). This allows YieldZard to provide $YLZ holders with a stable yield of 918,757% for the first 12 months.
Who Are the Founders of YieldZard?
YieldZard was founded by Paul. He is an experienced CTO. Paul has over 10 years of experience with cryptocurrencies as a consultant and CTO. Paul founded YieldZard in 2022 and is currently the CEO.
Where Can I Buy YieldZard?
YieldZard is currently available for trading on the Binance Smart Chain, with its liquidity being in PancakeSwap V2: YLZ/BNB.
Related Pages: