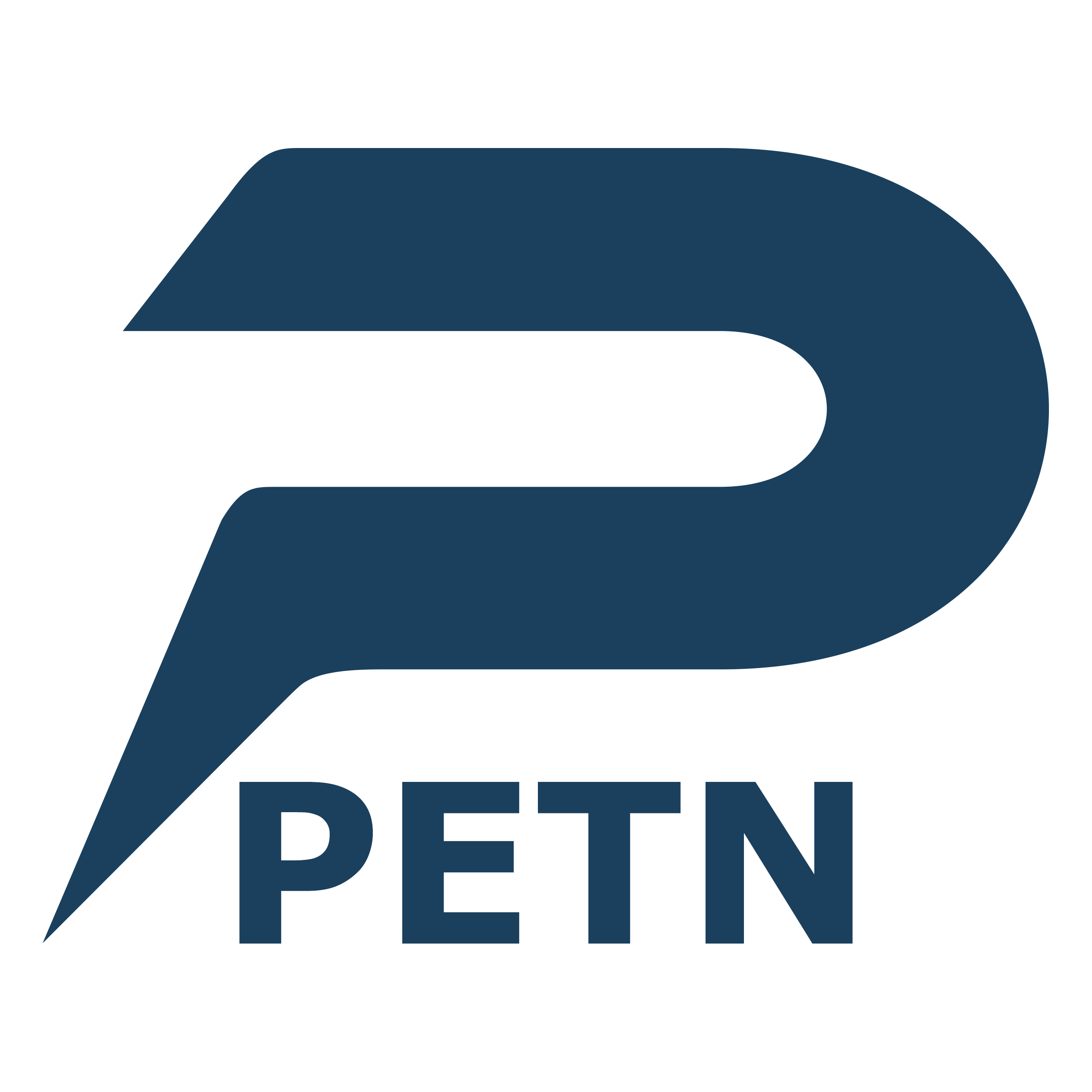 Pylon Eco Token

Pylon Eco Token

price

 
Self-reported circulating supply

 

7,525,785 PETN

Total supply

 

98,213,389 PETN

Max. supply

 

99,000,000 PETN
Pylon Eco Token community
About Pylon Eco Token
Pylon Eco Token (PETN) is a product of  Pylon Fintech. PETN is a Decentralized  Finance (DeFi), Governance and Deflationary Open Source Ecosystem based Project with the benefit of Utility Token & Cryptocurrency. Being confident in the project, We offered for the first time in the Crypto Industry Buyback of all ICO Tokens. PETN also has Staking and Community Growth Rewards. We plan to bring Fan Tokens, NFT, Play to Earn and Metaverse platforms to offer a complete set of use cases through our Pylon Eco Token in the future.
People are using Pylon Eco Token (PETN) to Trade, Invest, Liquidity mining and in Pylon Ecosystem. We have plenty of ecosystems that can bring products and services together. We are using it in our daily life globally and we intend to bring mass crypto adoption into reality through our ecosystem.
From Mobile top-up & Gift Cards, Travel (Hotels/Flights) booking, E-commerce, Auction, Gaming, Crypto wallet & Exchange and Payments & Cards solutions. Once the projects are fully operational, we plan to bring Ecosystem projects to the Open Source developer community while remaining project maintainers. At the same time, we plan to transform Pylon Fintech into Decentralized Autonomous Organization (DAO).
These diverse online businesses with open-source ecosystem projects will provide significant leverage to use our tokens and make good revenue simultaneously.
PETN is trading in Centralized and Decentralized Exchanges. We are available in the top five crypto wallets. It is also available in hardware wallets to hold long-term tokens in cold storage.
The Governance process decides most of our activities in the project. It also makes decentralized decisions among the token holders. Transaction fees, open-source developer community funds, staking incentive rewards funds, burning of tokens, unlocking of ICO tokens and others are governed through the voting process.
Let's talk about numbers. We have issued 99 million PETN tokens in the total supply. Being a Deflationary token, the total supply of tokens keeps on reducing when peer-to-peer (P2P) transactions happen by automatically burning tokens, which is now down to 98 million.
The max supply of 99 million tokens, when this project brings 99 thousand users through its ecosystem projects, by holding an average of 1000 PETN tokens individually, the supply of PETN tokens will be 100% saturated. Based on the buyer's demand, the price will skyrocket to any other value. It's like when 21 million people want to hold 1 Bitcoin, which will saturate the Bitcoin supply. So we need to wait and watch to enjoy the moment of our capital growth.
Get your tokens to decide the future of the project !!!
For more info, visit our website at www.pylontoken.com.