keyTango

TANGO
Rank # -
Token
On 0 watchlists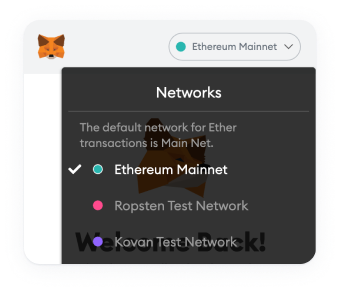 Please change the wallet network
Change the wallet network in the MetaMask Application to add this contract.

CertiK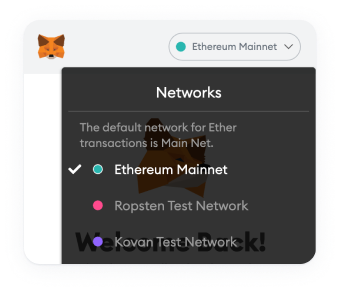 Please change the wallet network
Change the wallet network in the MetaMask Application to add this contract.

CertiK

TANGO Price Live Data
What Is KeyTango (TANGO)?
KeyTango launched its beta on February 18, 2021. Its main goal is to give everyone access to the decentralized finance (DeFi) space.
DeFi is the ecosystem of various financial applications that use the technologies of cryptocurrency and blockchain to eliminate third-party middlemen from transactions. KeyTango's goal is to simplify access to this space.
Many current DeFi platforms expect users to have an in-depth understanding of their structure and operations. KeyTango's unique approach makes entry easy for new users and enables them to invest on par with skilled traders and crypto insiders.
Who Are the Founders of KeyTango?
The founder and CEO of keyTango is Dan Deany. Before keyTango, he worked as a teaching assistant and startup mentor at Y Combinator and as the head of consulting services at Enigma MPC.
Deany also founded Airmada Inc., which aims to reduce drone operation costs by an order of magnitude by leasing automated drone ground stations.
What Makes KeyTango Unique?
KeyTango is based on the Web3 protocol. One of its main features is a user-friendly UI, providing access to popular DeFi products and services with a few clicks.
To attract resources to its platform, it uses a 3-step approach: the identification of trending products, the execution of smart contracts and a simple and consistent UI.
KeyTango allows users to stake liquidity on decentralized exchanges (DEXs) and earn trading fees. Investors or liquidity providers (LPs) can act as market makers by using automated market-making (AMM) mechanisms.
Users can also engage in yield farming, where DeFi platforms such as Compound (COMP) and Aave (AAVE) reward their users with governance tokens that can be later sold on DEXs.
DeFi trading is also available, which allows users to hold long or short leveraged positions on various assets. In DeFi, the role of brokers is performed by automated market makers.
KeyTango is a platform for retail investors to discover and invest in DeFi products. The team behind the project consists of MIT, Ycombinator and Enigma MPC alumni. They are backed by Outlier Ventures and other crypto investors.
Related Pages:
Learn about ReddCoin.
Learn about Polkastarter.
Read about PayPal's crypto service on CMC Alexandria.
Learn more about cryptocurrencies on the CoinMarketCap blog.
How Many KeyTango (TANGO) Coins Are There in Circulation?
KeyTango (TANGO) has a maximum supply of 50,000,000 TANGO and no circulating supply data is available as of April 2021.
How Is the KeyTango Network Secured?
KeyTango mainly secures its wallets through the use of multi-party computation (MPC), a cryptographic technique where several key parts are generated, stored separately and computed collectively to authorize transactions.
Where Can You Buy KeyTango (TANGO)?
KeyTango (TANGO) can be traded on the following exchanges:
Read our dedicated guide on how to buy Bitcoin to learn more.