KelVPN

KEL
Rank # -
Token
On 2,132 watchlists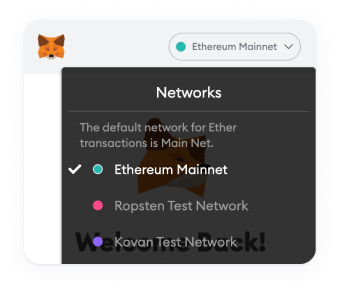 Please change the wallet network
Change the wallet network in the MetaMask Application to add this contract.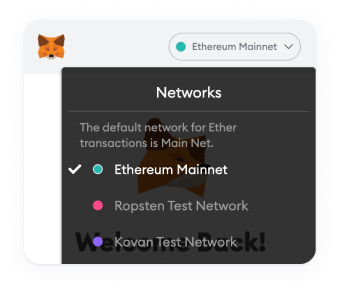 Please change the wallet network
Change the wallet network in the MetaMask Application to add this contract.
KEL Price Live Data
What Is KelVPN (KEL)?
The KelVPN team has been building KelVPN since 2019 — It's the first deanon-proof and quantum-safe decentralized VPN in prod. powered by the Cellframe Network. For the customer, KelVPN offers one-click access to a new level of privacy and security combined with high-speed data supporting up to 8k+ video streaming.
KelVPN is able to stand out in the competitive VPN market by solving the following pressing concerns of traditional VPNs. *Privacy - KelVPN operates on top of Cellframe's decentralized network where all traffic is distributed between different nodes. There is no central point of control, which ensures that KelVPN cannot collect logs, spy, or sell your data. *Security - KelVPN leverages Cellframe's modern post-quantum encryption that guarantees the highest-level security for KelVPN users. *Performance - KelVPN operates by having nodes to add bandwidth. This way, traffic is efficiently routed through the web of nodes for a more streamlined process, resulting in a higher quality of service.
KEL is the native utility token that is used for: *Payment - after Cellframe's mainnet launch, KEL token can be staked in a conditioned transaction that will be spent during your KelVPN usage. *Governance - KEL token holders will be able to vote on proposals. *Staking - Stakers will get rewarded with platform fees.
How Many KEL Coins Are There in Circulation?
There was around 8.5 Million KEL (8555555.556) in circulation as of April 17th, 2021, consisting of 1333333.333 from TrustSwap IDO, 666666.667 from Samurai IDO, 555555.556 from BSCPad IDO, 6000000 from the Venture Round.
Who Are the Founders of KelVPN?
KelVPN has been in production since 2019 and was founded by Mira Brezhinskaya and Konstantine Papizh
Mira Brezhinskaya, CEO of KelVPN, is a tech enthusiast with 16+ years of experience in IT and has managed 20+ teams and products.
Konstantine Papizh is the CTO of KelVPN and has extensive experience as an engineer. Before KelVPN he was the tech lead of ASCAM Aero and also worked on 2 commercial VPNs.
Where Can I Buy Cellframe (KEL)?
KEL is available for trading on Uniswap as a KEL/ETH pair. (https://coinmarketcap.com/exchanges/uniswap-v2/)
KEL is also available for trading on PancakeSwap as a KEL/WBNB pair. (https://coinmarketcap.com/exchanges/pancakeswap/)