inSHAPE

SHAPE
Rank # -
Token
On 0 watchlists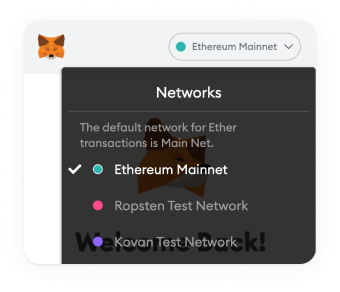 Please change the wallet network
Change the wallet network in the MetaMask Application to add this contract.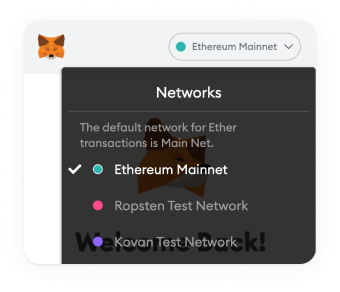 Please change the wallet network
Change the wallet network in the MetaMask Application to add this contract.
SHAPE Price Live Data
What Is inSHAPE (SHAPE)?
inSHAPE is the first app that uses blockchain technology, smart contracts and an AI based specific algorithm to reward its workout-driven users with a cryptocurrency for their physical effort. SHAPE, also known as "The Ultimate People's Crypto", is the first token in the world that people can actually mine in cloud while exercising.
How do you mine SHAPE token?
The users only need a smart phone, a smart watch, and of course... they need to exercise.
The SHAPE token can be mined based on this algorithm: 1,000 steps = up to 1 SHAPE token 1 hour of workout = up to 20 SHAPE tokens
Users will be able to mine for free in cloud a maximum of 4 SHAPE Tokens per day. For those who might want to mine up to 25 times more SHAPE Tokens per day, namely a maximum of 100 Shape Tokens, the Premium, paid, version of the application will be also available on Google Play and AppStore.
Who Are the Founders of inSHAPE?
inSHAPE was founded by Laurentiu Mutu and Alec Macri.
Laurentiu Mutu, CEO of inSHAPE, is a leading expert with over 12 years of experience in the software industry. Passionate and deeply involved in Crypto since 2016, he was fortunate to join and learn about this market during the last Bull Run. Since then he has been trading, investing, and researching for projects and opportunities, which allowed him to build a solid portfolio, influence and great connections in the field.
Alec Macri, COO of inSHAPE, has more than 25 years of experience in marketing, creative entrepreneurship and business development. Starting with 1993, publisher of more than 20 weekly and monthly magazines and websites. He has been into Crypto-currencies since early 2017. During the early stages, he spent countless hours digging into projects and became proficient at peeling back the layers of any particular project.
What Makes inSHAPE Unique?
The way we use blockchain technology to add an economic dimension to the inSHAPE App, in order to motivate users to workout or to use walking as the main mode of transportation. From now on, the entire time that people spend exercising or even walking to work/classes and back home will become profitable. Day by day, people will get paid to sweat - they'll make money for getting in shape.
Most people do physical activity for at least 1 hour per day, but what are they getting in return? Most of them just pay for sports equipment, gym subscriptions, sports kits, healthy nutrition, etc. There are also tens, maybe even hundreds of applications that just count the number of steps or the physical effort these people make every day, but that's all. There is no concrete financial reward in money for their physical activity. The inSHAPE App founders decided to build an app that, on the one hand, works as a fitness tracking device and, on the other hand, allows users to mine in cloud a new token, one called SHAPE, depending on their physical effort. inSHAPE App is a new ecosystem, where everyone would be able to get tokens in exchange for working out. It could be running, jogging or walking, outside or inside or using a treadmill, to playing sports such as tennis, football, handball etc. The SHAPE tokens will be tradable and transferrable on the international exchanges. They will also be used in our marketplace to spend on vacations, gadgets, sports goods, sports nutrition, sportswear, online Fitness & Yoga.
How Many inSHAPE (SHAPE) Tokens Are in Circulation and Total Supply?
Circulating supply is 300 million of SHAPE tokens. A max supply is fixed at 1 billion of SHAPE tokens. Only 300 million of tokens will be mined for promotion purposes. Later on, only the miners will be able to mine further amounts. Max 140 million of tokens can be mined/ year, for the next 5 years. All tokens from one year will be split in 365 blocks, each with 383,561 of tokens rewards. The users are proportionally rewarded, based on their contribution (shares). A "share" is awarded to members of the mining block who present a valid proof of work. 1,000 steps = 1 share and 1 hour of workout = 20 shares.
Where Can You Buy inSHAPE (SHAPE)?
You can buy SHAPE token from our website https://inshape.app. We are planning to list on exchanges soon.