FlipStarFLIP
Rank # -
Token
On 270 watchlists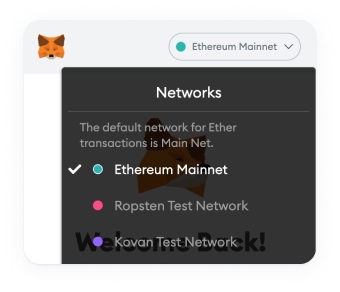 Please change the wallet network
Change the wallet network in the MetaMask Application to add this contract.
FLIP Price Live Data
The main goal of FlipStar is to give you something worth investing your money in and a small bonus as passive income. The token has 2 features: BNB rewards and FlipStar Bubble. Each transaction that happens, our holders will be rewarded with BNB. The more tokens you hold, the bigger the rewards are. FlipStar Bubble is another feature that we have and it has a lotto function. Every week the amount in our Lotto wallet will be given away to one or multiple completely random lucky wallets. All the giveaways will be livestreamed and you will be able to see when the lucky winners are drawn and announced. FlipStar will also prevent whales from dumping. Our contract has an anti-dump function, that will not allow more than 0.1% of the total supply to be sold at once. We want to make our investors safe and there will be a max hold of a wallet. One wallet will not be able to hold more than 1.5% of the total supply.
FlipStar is developing a gambling platform. In order to play inside the platform you will have to use our $FLIP tokens. Every exchange for chips inside our platform will count as a transaction. The exchange from tokens to chips will be counted as a transfer of your tokens. So basically you will change your tokens for BUSD(chips) inside the platform. The same goes when you want to exit the platform, exchange your chips(BUSD) for tokens. The whole idea of that is every time when someone enters or exits the platform, a tax will apply and every holder of $FLIP will be rewarded with BNB. In order to not put that much tax on our players, they will basically pay only 5% tax for both transactions. This means that once you enter, you will pay 5% tax on your tokens, but you will receive 5% more tokens, so you do not lose any tokens. When you want to exit, you will pay fully those 5% tax. So in the end, to enter you will pay 0% tax but when you want to exit you will have to pay 5% tax.
We know that not everyone is interested in playing on this kind of platforms so we tried to balance it for everyone. People who like to play will enjoy our games on the FlipStar Platform. People who do not like to play will still win from the whole thing. Like we mention every in and out of the platform will be counted as a transaction, so for those of you who do not play you can simply sit tight and enjoy your BNB rewards, the more you hold, the bigger they will be!
Here are some other articles that you may be interested in: