Baby Shitcoin

BBYSTC
Rank # -
Token
On 989 watchlists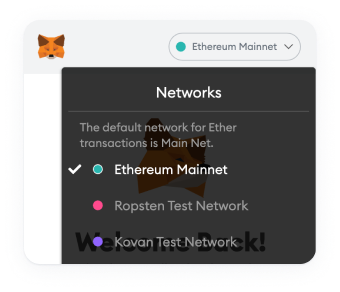 Please change the wallet network
Change the wallet network in the MetaMask Application to add this contract.
BBYSTC Price Live Data
What is Baby Shitcoin? Hold Baby Shitcoin and earn passive income paid in Shitcoin
When do I get rewarded? You don't need to claim your earned Shitcoins. They're automatically sent to your wallet. 
Redistribution in Shitcoin 4% of every buy/sell is taken and redistributed to all holders. Hold $bbySTC tokens, earn $STC. A Minimum of 69 $bbySTC tokens are required in order to receive rewards.
Auto liquidity pool 5% of every transaction is converted into liquidity for Pancakeswap. It's automatic and helps create a price floor (stability).
Marketing / Development 1% of every transaction is allocated to Marketing. This allows us further reward our community in development of the reflected token $STC.
Liquidity Locked Initial Liquidity Provided will be locked for 69,420 years with pinksale after 30 days.