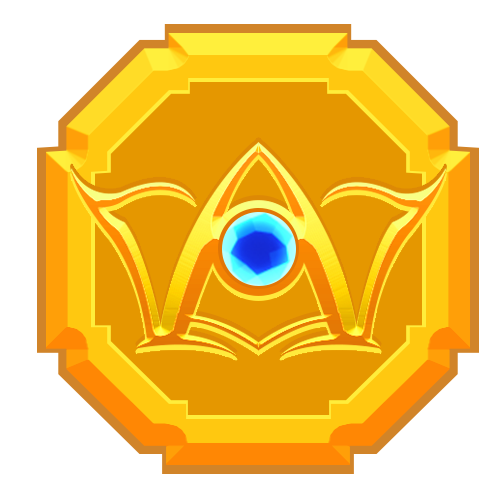 Ashward
Ashward

price
Ashward community
About Ashward
Ashward is a virtual world where players can build, own, and monetize their gaming experiences in the Binance Smart Chain (BSC) blockchain using ASC, the platform's utility token. Player's goal is to collect, involve in exciting battle with in-game bosses or fight against other players.
The Ashward game aims to make blockchain technology accessible to the average consumer through four main tactics: - Gameplay that leverages blockchain's unique applications - An open platform inclusive to users of all levels of technical knowledge - A sustainable revenue-based model
Using NFTs, Ashward game users will benefit from: - True digital ownership: Gamers are the true and perpetual owners of their digital items, even if the game was shut down or abandoned. With blockchain, every game item can be tokenized, allowing gamers to decide how they want to trade, sell, or gift their items. - Security and Immutability: Digital game items can be easily tokenized and traded in primary and secondary markets that are managed and facilitated by blockchain technology. - Trading: Blockchain-based gaming platforms can provide users with ultimate control over their digital assets. They can buy and sell items freely without concern that a platform will close and cancel all the value of their in-game items.