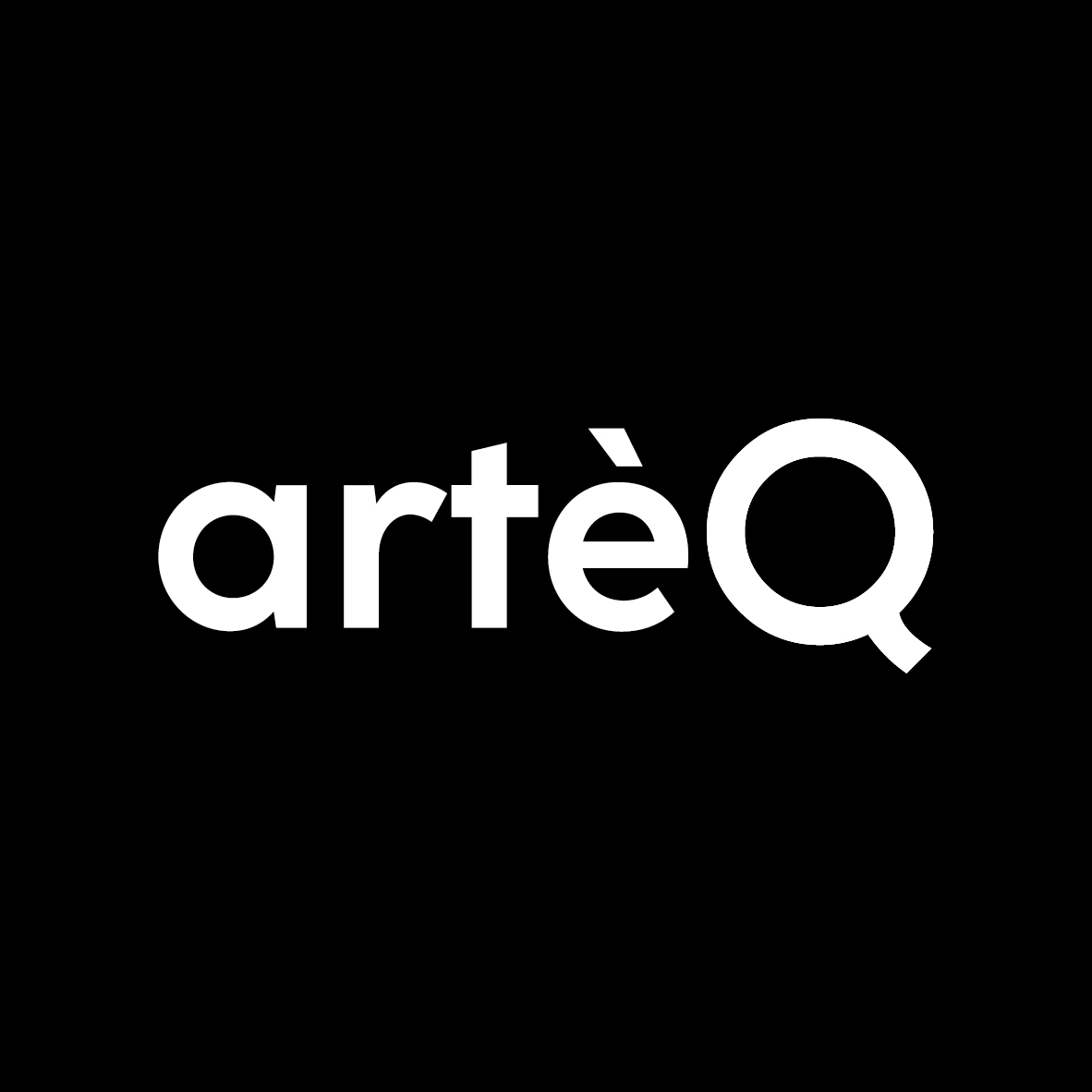 artèQ

artèQ

price

 
Self-reported circulating supply

 

5,675,661,213 ARTEQ

Total supply

 

10,000,000,000 ARTEQ

Max. supply

 

10,000,000,000 ARTEQ
Rating  ·  
Based on 2 institutional ratings
artèQ community
About artèQ
What is ARTEQ NFT Marketplace ?
The artèQ Auction House gathers a curated collection of analog and digital art pieces in an exclusive virtual setting, trading the Funds collection. It's a pioneer NFT marketplace with distinctive and innovative features and capabilities like fractional NFTs and Asset-Drop built on Ethereum blockchain and is set to launch on other blockchains. The artèQ Auction House is a powerful online platform where NFT arts are put up for sale. Using state-of-the-art technology, artèQ bring together analog and digital art masterpieces in an exclusive virtual setting. Unlike most NFT marketplaces, artèQ is not yet a public auction house. To get featured on the auction platform, artworks need to undertake a selection process where only the best pieces are chosen. By doing so, artèQ guarantee that each artwork available on the platform meets high-quality standards. The artèQ auction house is a window to the best NFTs available on the market.
What is (not) Metropolitan?
What's on at the artèQ Galleries?
What Is the max supply of ARTEQ token ?
Launched with Gustav Klimt's masterpiece "THE KISS" early this year, artèQ is a collective of artists, developers, and metaverse storytellers connecting art pieces to blockchain-based investments in curated exhibition formats and establishing a democratic safe space for artists.