Ludena ProtocolLDN
排名 3332
代币
On 928 watchlists
Ludena Protocol价格 (LDN)
0.000007452 BTC26.67%
0.0001212 ETH27.83%

  Ludena Protocol LDN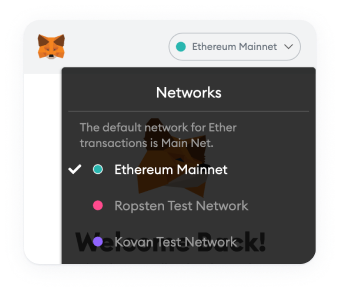 请切换钱包网络
在MetaMask应用程序中切换钱包网络以添加此合约。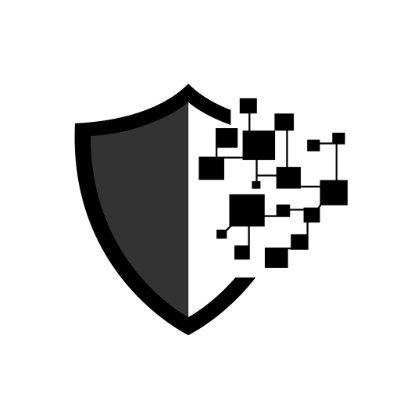 SlowMist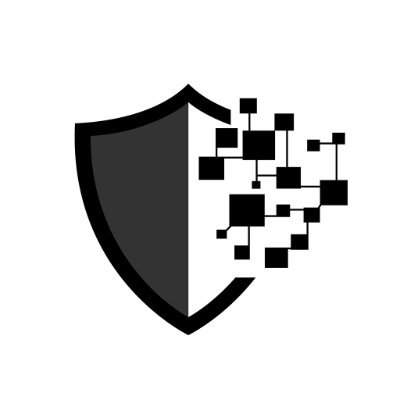 Ludena Protocol兑换为CNY的图表
Loading Data
Please wait, we are loading chart data
LDN价格统计
Ludena Protocol 今日价格
Ludena Protocol价格
¥1.45
价格变动

24h

-¥0.524

24h最低价/ 24h最高价

¥1.34 /

¥2.12

交易量

24h

¥2,676,068.11

数量/市值
无数据
市场占有率
无数据
市场排名
#3332
Ludena Protocol市值

| | |
| --- | --- |
| 市值 | 无数据 |
| 完全稀释后市值 | ¥1,736,247,069.48 |
Ludena Protocol 昨日价格
昨日低点/高点

¥1.55 /

¥2.42

昨日开盘价/收盘价

¥1.97 /

¥1.90

昨日变化
昨日交易量
¥8,323,392.72
Ludena Protocol 价格历史记录
7日低点/高点

¥1.04 /

¥2.42

30日低点/高点

¥0.7192 /

¥2.42

90日低点/高点

¥0.7192 /

¥2.52

52周低点/高点

¥0.7192 /

¥19.86

历史最高点

Mar 21, 2021 (a year ago)

¥20.76

历史最低点

May 12, 2022 (16 days ago)

¥0.7192

Ludena Protocol投资回报率
无数据
Ludena Protocol 供应量

| | |
| --- | --- |
| 流通供应量 | 无数据 |
| 总供应量 | 无数据 |
| 最大供应量 | 1,200,000,000 LDN |
LDN实时行情
Ludena Protocol 今日价格 为 ¥1.45 CNY,其 24 小时的交易量为 ¥2,676,068 CNY。 我们会实时更新LDN兑换为CNY的价格。 Ludena Protocol 在过去 24 小时内下跌了 26.26。 目前的 CoinMarketCap 排名为第 #3332 位,其市值为 暂不提供。 目前无法提供流通供给量信息 此外,供给量上限为1,200,000,000 LDN 个货币。
目前 Ludena Protocol 交易量最大的平台为 OKX, Hoo, Hotcoin Global, Coinone, 和 。 您可以在我们的 查找其他上市资产。
What is Ludena Protocol?
Ludena Protocol is the first comprehensive gamified social platform, connecting gamers, from around the world, to a single application where they can play, trade and share all things gaming. Its first Dapp, GameTalkTalk, uses gamer big data to match gaming companies to target demographics and rewards users with digital assets, such as LDN, for completing missions in and/or downloading new games. GameTalkTalk has over 200 game publisher clients from around the world and over 3 million users, particularly made up of passionate South Korean gamers.
LDN is a utility token that is used by:
i. Game Publishers: Purchase marketing packages with $LDN to promote their games on the platform and reward gamers with the asset for playing and/or downloading their games.
ii. Game Developers: Publish their games on the platform and incentivize audience to play and/or rate their new titles.
iii. Gamers: Receive LDN as compensation for the value of their contents in the ecosystem and for playing video games. Users have the option to exchange their LDN for tangible items from convenience stores, etc. or digital goods, such as rare in-game items.
Ludena Protocol is made up of a group of gaming-centric Dapps, that will soon include:
Gaming social media platform P2P gaming platform, with real-time opponent matching Fee-less virtual item exchange
LDN Circulation Information
LDN is an ERC20 utility token, with a total supply of 1.2 billion tokens. Upon initial listing, the total circulation was 26 million tokens, or 2.17%. The circulating supply will increase on an ascending scale, to total about 414.5 million tokens or 34.54% after month 12.
Token Allocation
Token Sale - 32.5% (Funding used for Dapp, P2P game platform and item exchange development)
Reward Pool - 30% (Allocation used for rewarding users' contributions) Eco-system - 20% (For marketing and liquidity supply for ecosystem sustainability) Team - 10% (Divided amongst the team that helped bring Ludena Protocol to fruition) Strategic Partners - 7.5% (Early stage partners who aid in strategy implementation pre-launch)
Who is Behind the Ludena Platform?
Ludena Protocol is a project from South Korea and backed by a team of game enthusiasts with extensive backgrounds in game development and domestic mobile application success stories. The team has been operating 'GameTalkTalk,' for the past 7 years, before its Dapp conversion. During their history, they have made a significant number of partnerships with influential stakeholders in the gaming industry. The team has discovered the market challenges faced by all players in the industry, including gamers, publishers, and indie game developers. To solve these problems, they have identified an advantageous method of changing the gaming industry's paradigm by introducing blockchain.
LDN价格统计
Ludena Protocol 今日价格
Ludena Protocol价格
¥1.45
价格变动

24h

-¥0.524

24h最低价/ 24h最高价

¥1.34 /

¥2.12

交易量

24h

¥2,676,068.11

数量/市值
无数据
市场占有率
无数据
市场排名
#3332
Ludena Protocol市值

| | |
| --- | --- |
| 市值 | 无数据 |
| 完全稀释后市值 | ¥1,736,247,069.48 |
Ludena Protocol 昨日价格
昨日低点/高点

¥1.55 /

¥2.42

昨日开盘价/收盘价

¥1.97 /

¥1.90

昨日变化
昨日交易量
¥8,323,392.72
Ludena Protocol 价格历史记录
7日低点/高点

¥1.04 /

¥2.42

30日低点/高点

¥0.7192 /

¥2.42

90日低点/高点

¥0.7192 /

¥2.52

52周低点/高点

¥0.7192 /

¥19.86

历史最高点

Mar 21, 2021 (a year ago)

¥20.76

历史最低点

May 12, 2022 (16 days ago)

¥0.7192

Ludena Protocol投资回报率
无数据
Ludena Protocol 供应量

| | |
| --- | --- |
| 流通供应量 | 无数据 |
| 总供应量 | 无数据 |
| 最大供应量 | 1,200,000,000 LDN |