Didcoin

DID
等級# -
代幣
On 1,288 watchlists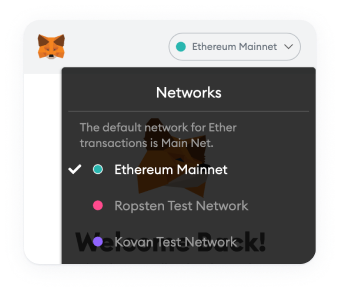 請更改錢包網絡
在MetaMask中更改錢包網絡以添加此合約。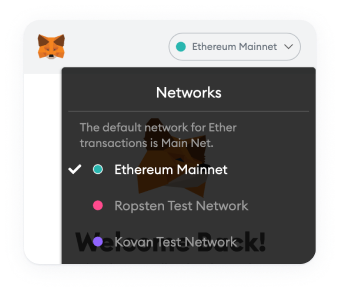 請更改錢包網絡
在MetaMask中更改錢包網絡以添加此合約。
DID 即時價格資訊
Didcoin - digital dinar - is a new financial product for the Middle East countries. The digital project that provides more than 500 million people with access to all modern financial services.
Digital dinar is a project whose idea was developed decades ago, it has become possible now due to the development of digital technology and the rapidly evolving Blockchain industry.
Digital dinar sees technology as an enabler and as a generator of new opportunities. We are forward-thinking, set to benchmark trends in technology to shape our future that will be coupled with our practical delivery on a highly automated platform that will make us unique. The Digital dinar ecosystem provides the tools, resources, and ease-of-use necessary for running a successful business. Digital dinar is the brainchild of a few dedicated experts from around the world, we wanted to find major problems and better them.
We did just that with this project, it is an innovative solution for people and organizations in the Middle East countries to help solve their problem of low and medium adoption compared to other counterparts by working closely with the government to increase trust and massive adoption and at the same time, handing the sole control of assets to the owners or users in the Dinar network which is one of the key achievement of crypto currency so far. Digital dinar will be an all-in-one solution to simplify payments, trade, and purchase which can also be accumulated to enable them to increase their capital. Problems regarding foreign transactions will become a thing of the past, access to loans has never been easier. Our leading-edge technology will keep us well- positioned in the middle to sustain our offering of exceptional economical transformation.