XRSwan

XRSW
Rank # -
Token
On 27 watchlists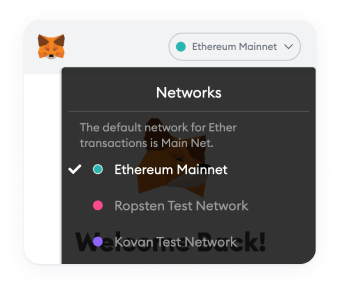 Please change the wallet network
Change the wallet network in the MetaMask Application to add this contract.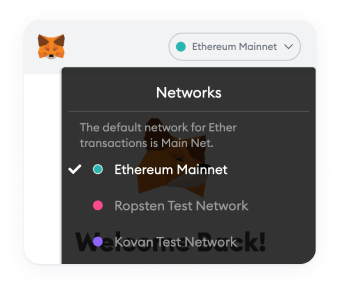 Please change the wallet network
Change the wallet network in the MetaMask Application to add this contract.
XRSW Price Live Data
The XRSwan token was created and issued by the XRSwan team on the XRPL at 02/12/2021 21:29.
Here at CygnetWire, we are extremely passionate about the development of decentralised blockchain applications. We believe this is where the future is, both for the developer and common user alike.
Our goal is to promote and contribute to the decentralised economic ecosystem of the XRPL, and to help provide a wide array of software services to both the furthering the use case for XRSwan, and all XRPL users & platforms alike. CygnetWire plans to do this in a plethora of ways.
Our first stage in this mission will mainly be comprised of developing several xApps on the XRPL (which will utilise the XRSwan token as an integral part of function) - with one xApp in particular which will provide a straightforward, stress-free and rewarding experience for NFT artists looking to mint and sell their art on the XRPL.
Use of this xApp to buy and sell NFTs will directly help increase utility for the XRSwan token AND provide perks/rewards for users who opt to use XRSwan for their NFT experience on our marketplace.
Another application we are certain users will love, is the XRSWANDEX (decentralised exchange) that we are building on the XRPL. This application will not only be using XRSWAN as a native trading pair (while also helping further promote the XRPL & it's tokens), we have also partnered with SWFT Blockchain & are working with them to make this DEX 'Cross-Chain'.
The token is integral to the operability and overall function (as native token) of both Cygnet-Wire's cross-chain 'XRSWANDEX' (decentralised exchange) & NFT Marketplace, which are both currently in early development.
Initially, a fixed supply of 100m tokens were created & issued on the XRPL blockchain. That has since been reduced to 60m following a 2 phased token burn.