Xmas Past

XPAST
Rank # -
Token
On 9 watchlists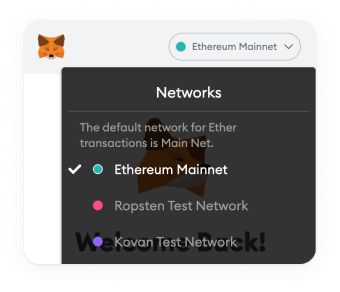 Please change the wallet network
Change the wallet network in the MetaMask Application to add this contract.
XPAST Price Live Data
What is Xmas Past:
Origin of XMAS PAST
Inspired by Charles Dickens 'A Christmas Carol' - The Ghost of Christmas Past, together with the Fantom Eco-System and being in line with the upcoming joyful Christmas Day, we bring the appearance of our XMAS PAST.
Ghost of Christmas Past The Christmas Carol narrates the story of Ebenezer Scrooge, who was visited by the three spirits of Christmas - spirits of Christmas Past, Present, and Future. The Ghost of Christmas Past is a strange, out-of-the-world figure that shines and dims like a candle, constantly changing its appearance as it reflects Scrooge's memories from the olden times. These spirits represent the offers to an opportunity of redemption for Scrooge at the current time.
XMAS PAST Putting in perspective, our XMAS PAST brings forward the old-school yield-farming style into the modern age. It offers us the redemption of oneself from the rat race of real-life financial struggles, spreading happiness in this joyous season through a safe and quality yield-farming experience.
Essentially, XMAS PAST is a Yield Farming Protocol based on the Fantom Ecosystem, aiming to bring new aspects such as burn pools and a safe, sustainable farming experience.
How many XPAST are currently in circulation? From this point of writing, there are 3959 XPAST tokens in circulation. There is 144,041 burnt and the maximum supply is 288,000. This information can be viewed on the fantom blockchain site: https://ftmscan.com/token/0xD3111Fb8BDf936B11fFC9eba3b597BeA21e72724
Where are XPAST tokens available to be bought? We are currently supported by one of the biggest DEX on Fantom, SpookySwap. The purchasing link is here: https://spookyswap.finance/swap?outputCurrency=0xD3111Fb8BDf936B11fFC9eba3b597BeA21e72724
With further information about our token on SpookySwap's Info Explorer here: https://info.spookyswap.finance/token/0xD3111Fb8BDf936B11fFC9eba3b597BeA21e72724