Shib Ninja Token

SNT
Rank # -
Token
On 741 watchlists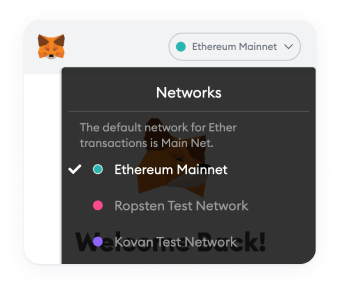 Please change the wallet network
Change the wallet network in the MetaMask Application to add this contract.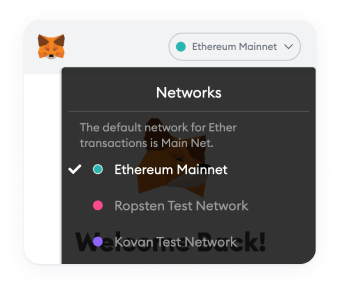 Please change the wallet network
Change the wallet network in the MetaMask Application to add this contract.
SNT Price Live Data
Shib Ninja Token is first and foremost a $SHIB BSC reflection token, that donates a portion of its proceeds to charity! But we're SO much more than that!
Key Points:
•Founding - SNT was originally founded as safe haven on Binance Smart Chain for investors to place their money in a low marketcap token, WITHOUT the risk of a rugpull! SNT was thought of by a group of individuals that were recently rugged in a project, after our group was rugged multiple times, SHIB Ninja decided it was time to put an end to all of the untrust! After seeing the brilliance of the SHIB Reflections, we decided we would build our token based on these same principles!
•Charity - SNT makes it a major goal of ours to donate 1% of our funds received in the marketing wallet EACH MONTH to various charities, voted for by the community!! This is our way of giving back to the world that we live in!
•Deflationary - SNT uses the SHIB Reflections gained in the burn wallet to continuously buy more and more SNT off the market, reducing the circulating supply by keeping the SNT in the burn wallet, never to be bought again! Over time less and less SNT will be able to be purchased leaving the remaining amount worth MUCH more! Every Token needs a burn method, big or small!
•Marketing - SNT uses the SHIB Reflections gained in the Marketing Wallet to purchase our marketing needs! This way we never have to sell off SNT to get things done, which means YOU never have to lose for US to post ads, pay influencers, or run video campaigns!
•NFTs - At SNT we're doing NFTs differently, all RPG NFTs sold will have a function in our 2D RPG that we will be building over the next year as funds become available and developer's schedules are freed up. This will be a team project, so it eill take time! Nothing good goes together too fast! But we hope that providing IN GAME abilities/stats with our NFTs will give the buyers another perk for purchasing the art we list online!
•Gaming - We are building 2 seperate games for SNT. The first will be a 3D Battle Royale game called Shibori Clan Battle Royale, built with Manticore Engine. We will be hosting weekly or bi-weekly Tournaments in which we will give out SHIB or SNT as the prize, which is how we will tie this one into Crypto!
The second will be Shibori RPG [Official name is secret to protect it from being stolen], which will be built on blockchain, infused with our NFT collections! It will be a simple classic anime pixel style RPG, to bring back the simple games from the old days! With the perk of being on Blockchain! Allowing us to later create/mint IN GAME NFTs! Eventually switching the entire game to NFTs that can be traded to other players out of game.
Again this will take time to assemble the team, and develop it. For now, we are focused on building the base community and pumping out volume for reflections to our investors!
All good things take time!
•Tokenomics - 10% Reflections in BSC SHIB 10%* Marketing Wallet 5% Auto-LP
The 10% of Marketing is divided into 3 sections: 8% Marketing & Development 1% Tournaments / Giveaways 1% Charity Donation
•Other - Our whole team is DOXXED on our website with basic information and pictures, and we will be doing a 3rd Party KYC & Contract Audit with DAR for added assurance to the community that we will NOT rug or run!!
We have 3rd Party AMAs and other things coming to help reassure our community that we are here to stay, regardless of how fast or slow the project moves!
Don't miss this opportunity! Join the SHIBARMY in this movement! We are stronger united than divided!