MoonSwapMOON
Rank # -
Token
On 6,790 watchlists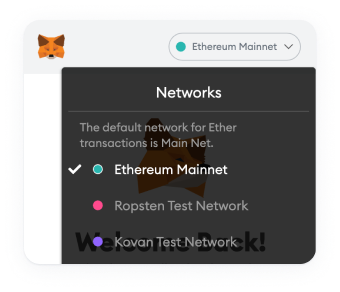 Please change the wallet network
Change the wallet network in the MetaMask Application to add this contract.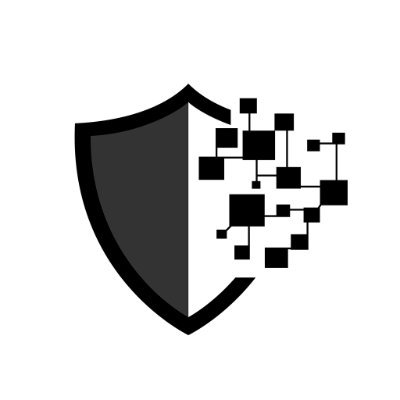 SlowMist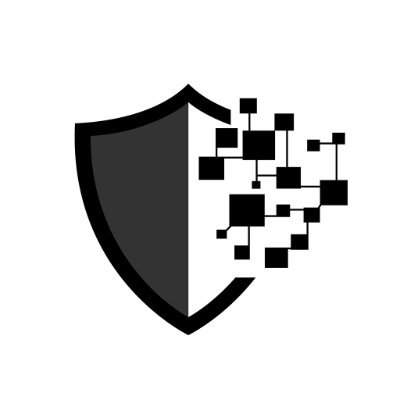 MOON Price Live Data
What Is MoonSwap (MOON)?
MoonSwap is a second layer solution that aims to eliminate the speed and high gas fee issues that can come with trading on automated market making (AMM) platforms like Uniswap.
As an alternative to popular AMMs like Uniswap and SushiSwap, MoonSwap looks to make trading cryptocurrencies a fast, (almost) free process, thanks to the use of the Conflux blockchain. MoonSwap leverages Conflux's Tree Graph (TG) technology to ensure transactions are confirmed within 23 seconds, while achieving a throughput of up to 6,000 transactions per second (tps).
The platform launched the Moon token in September 2020 after unveiling its asset migration process, which allowed holders of all Ethereum-based assets locked in MoonSwap to migrate their assets to Conflux cross-chain assets (e.g. ETH to cETH). This is a one click process that allows users to easily acquire Moon LP tokens.
The MoonSwap token (MOON) is an ERC20 asset that acts as a reward mechanism for holders — since all fees accrued on the platform are distributed to MOON holders. Those who participated in the MoonSwap migration prior to January 2021 were also rewarded with a Dragon non-fungible token (NFT) for use within the ConDragon DeFi RPG game.
Who Are the Founders of MoonSwap?
As of December 2020, the MoonSwap team is anonymous. Speaking to CoinMarketCap, the team claim the decision to remain anonymous was based on the following rationale:
"The most important thing is that we hope that as a community project, we don't want someone to be too important in this project. Especially when more and more developers from the community join the development of MoonSwap, the concept of a 'founding team' will become less and less important."
Nonetheless, the true founder of the project operates under the alias Mr. Moon. According to a MoonSwap team member, Mr. Moon has experience working in a traditional internet company, whereas the MoonSwap CTO has been doing contract development since 2017.
No further information about the team or their experience is currently available.
What Makes MoonSwap Unique?
Like other AMM platforms, MoonSwaps allows users to trade their tokens — in this case Conflux-based assets — in a decentralized manner without the need for an order book. It achieves this using user-contributed liquidity pools, which are used to provide liquidity to traders.
But MoonSwap differs from most AMMs in that it is built on Conflux, a high-throughput Chinese-state-backed blockchain that is designed for decentralized applications (DApps). By building on Conflux, MoonSwap allows users to trade their assets with practically zero gas fees, while fast transactions mean slippage is less of a concern.
The platform looks to differentiate itself from other AMMs by offering multiple layers of rewards for liquidity providers (LPs). In its current iteration, MoonSwap LPs currently have four potential revenue streams, these are; transaction fees, MOON token rewards, Conflux Tokens (FC) and airdrop rewards.
Related Pages:
Check out Uniswap (UNI) — the most popular Ethereum-based AMM protocol.
Check out SushiSwap (SUSHI) — a Uniswap fork with a reworked reward mechanism.
Learn more about automated market makers (AMMs) with the CoinMarketCap Glossary.
Discover the latest market news and insights with the CoinMarketCap blog!
How Many MoonSwap (MOON) Coins Are There in Circulation?
As of December 2020, just under 10.65 million MOON tokens are in circulation, out of a maximum possible supply of 100 million.
90% of newly mined MOON tokens are distributed to liquidity providers, whereas the remaining 10% is reserved for the MoonSwap team.
According to the MoonSwap FAQ, it will take a total of 7.6 years for the MOON token to reach its maximum circulating supply. The number of MOON mined per block will halve every 1.9 years, starting at 10 MOON/block in stage 1, and ending at 1.25 MOON/block in stage 4.
A total of 98.75% of the total MOON supply will be distributed through this liquidity mining process, whereas the remaining 1.25% of the supply was previously reserved for the Moon-EcoGrantsFund (MEGFI) but was later burned as per the will of the MoonSwap community.
How Is the MoonSwap Network Secured?
Built on the Conflux network, MoonSwap is secured by a proof-of-work (POW) mining network, which effectively blocks both 51% and re-entrancy attacks to maintain the integrity of the network.
The MoonSwap smart contracts have been audited by several third-party security firms, including Slowmist and KnownSec — with no vulnerabilities found. The smart contract code for the project is also available to check on the MoonSwap GitHub repository.
Where Can You Buy MoonSwap (MOON)?
As of December 2020, Uniswap is the only third-party trading platform to support MOON. Beyond this, cMOON tokens can also be exchanged for other Conflux Network-based tokens.
There are currently no fiat on-ramps to purchase MOON tokens, but you may be able to purchase another cryptocurrency using fiat, which can then exchange to MOON on the previously mentioned platforms. To find out more about buying cryptocurrencies with fiat, click here.