Baby Casper

BABYCASPER
Rank # -
Token
On 1,107 watchlists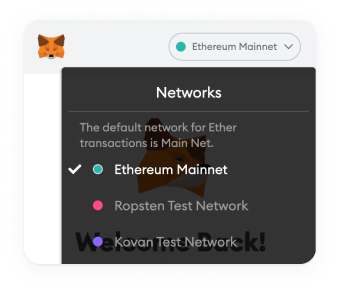 Please change the wallet network
Change the wallet network in the MetaMask Application to add this contract.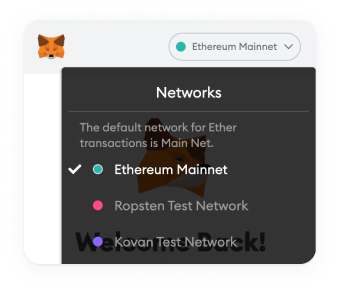 Please change the wallet network
Change the wallet network in the MetaMask Application to add this contract.
BABYCASPER Price Live Data
What is Baby Casper (BabyCasper)?
Baby Casper is a project that was introduced at the end of Q3 2021 as a community driven NFT cryptocurrency, used in the real world. Baby Casper will be the governance token of the SpookyPad (NFT launch pad). The developers goal is to have the best product for the creators of NFT content and to lower the prices of minting NFTs as much as possible.
The official website which currently is designed for Desktop Computers,with mobile still under development, will host the Spooky Pad dAPP and creators will be able to use the dapp to post content on all marketplaces. As soon as the Spooky Pad will launch, the creators will start minting a collection of limited NFT collectibles for the Baby Casper holders, as well as a series of Baby Casper NFTs for it's future fans as the project grows. As soon as everything is in place and the Spooky Pad is ready to work its magic, designers and creators will be able to start designing, mint and launch their NFT collections for a really low fee compared to other platform, and be able to sell or rent their creations. Baby Casper is not just another meme coin; but 'The Meme coin with a use case' the token will have an utility on the upcoming launch of the Spooky Pad. Baby Casper Holders will be governors of the upcoming Spooky Pad as well as having discounted access on sLink trading dapp. There are also HOLD to EARN incentives for investors with a 4% reflection rate of FTM to holders.
Superburn of overflowing TAX. We all saw the issues with rewarding tokens and contract dumps for rewards sells so we fixed that and made sure that the contract does not dump the chart itself by instituting a burn if any 2 contract sell happen, reducing supply and maintaining price.
We have been in this space a while and people know that we are sincere in our projects. For this project, we have completed a Techrate audit even before launch and have locked liquidity for 6 months on pink.finance. We also have removed any dangerous functions on the contract such as disabling trading, changing of taxes to prevent any honeypot risk. Where can you buy Baby Casper(BABYCASPER)?
As of October 2021, the BABYCASPER token is available on the Binance mainnet and can be bought on PancakeSwap (V2) – a Binance Smart Chain-Based decentralized exchange (DEX). In addition, Baby Casper can also be bought on a decentralized exchange based on PancakeSwap (V2), via sLINK swap. Token holders can exchange BNB or other stablecoins for Baby Casper.
Links and Socials:
Techrate Audit: https://github.com/TechRate/Smart-Contract-Audits/blob/main/October/Baby%20Casper.pdf Liquidity Locked: https://www.pinksale.finance/#/pinklock/record/643?chain=BSC
Pancakeswap: https://pancakeswap.finance/swap?outputCurrency=0x9065b1c88ff490d643b9433ef9452fdac961d34d Reddit: https://www.reddit.com/r/BabyCasper/ Twitter: https://twitter.com/BabyCasperBSC Telegram: https://t.me/BabyCasperToken
Be careful guys, because there are a lot of groups copying us, so make sure you join our official channel, then we will redirect you to your language community if needed. We will never DM you first, we will never ask you to connect your wallet anywhere and we will never ask you for your keys or amounts held.