Maximum Supply of AVXT Token has been increased to 1 billion from 1 million. Kindly proceed to the new Avaxstars page to find more.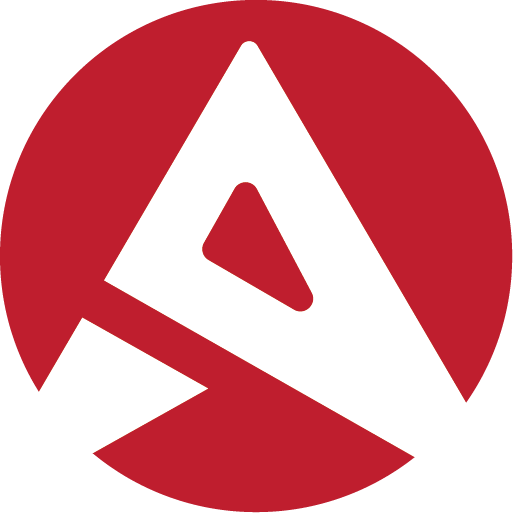 Avaxtars TokenAVXT
Rank # -
Token
On 6,419 watchlists
AVXT Price Live Data
Avaxtars is a browser based idle Sci-Fi game on Avalanche Network. First 10 000 Avaxtars are called Gen1 Avaxtars and each one is a uniquely generated NFT by AI. Users, a.k.a. Agents as called in Avaxtars Metaverse, can take 2 Gen1 Avaxtars and put them into PAGM (which is an another NFT with a total of 5 000 limit) to generate Gen2 Avaxtars and native token of Avaxtars, $AVXT. Other users who don't really like farming can take advantage of being in Metaverse and use partnered projects' NFTs to increase the success rate of a Gen2 Avaxtar when they send Gen2 Avaxtars to quests and earn $AVXT. While Gen2 Avaxtars level up by fulfilling quests and getting ready to PvP Mode, Guild feature and I. Blockchain Wars eventually, Agents can also create different income sources in Avaxtars' economic structure.
Avaxtars has a unique token economy model with an immensely low supply of $AVXT Token (1 billion Max Supply) as Main Token and $DGC & $ENXT Tokens as supportive tokens. Thanks to Avaxtars Team's innovative approach, in-game mechanics provide different solutions to most annoying problems such as paying fee for every move in game (backend solution), claiming to be a Play2Earn game while forcing users to pay for everything (user friendly real Play2Earn game) or even "whale" domination (Tokenomics and Game Mechanics).
Here are some other articles that you may be interested in: