OREOORE
排名 -
代币
On 6,176 watchlists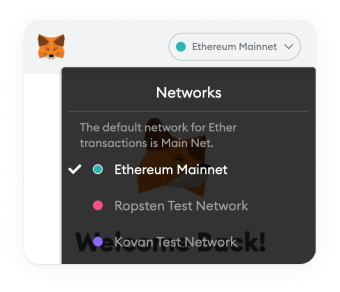 请切换钱包网络
在MetaMask应用程序中切换钱包网络以添加此合约。
OREO标签
Category
Platform
自述标签
Binance Coin
Marketplace
Marketing
Asset Management
Medium of Exchange
Platform
Hardware
ORE实时行情
What Is Oreo Defi finance (OREO)?
The vision of Oreo is to build a decentralized, global digital defi ecosystem community that allows content to be freely transfer their money to one person to other & also apply for crypto loans for defi projects
OREO FEATURES
Can be freely farming, trading, yielding through our various platforms
Oreo ecosystem will include farming, loan, p2p, oreo magic token, oreo exchange, decentralized defi magic finance
Oreo holders to earn revenue without depending on centralized platforms NEAR tools include:
OREO MAGIC
Oreo Magic a.k.a ORM is the subsidiary token of the OREO DEFI ecosystem.
ORM USE CASE
ORM is used to facilitate the smooth functioning of the OREO ecosystem. Hence, it will prevent the deflation of the price of the main token ORE and will act a support
How Many OREO Coins Are There in Circulation?
OREO Protocol launched on BSC smartchain 12, 2020 with 500M OREO tokens created at genesis. * Sale 20% * airdrop 10% * development 20% * team 5% * promoters 5% * lock for 24Months 20% * QUIZ & REWARDS 10% * PARTNERSHIPS 10%
Who Are the Founders of OREO?
Oreo defi finance aims to make defi protocols & crypto loans. The Ore ecosystem provides the tools, resources, and ease-of-use necessary for running low-risk investments. Oreo finance team is anonymous also represents a unique access point for investors. OREO finance technology as an enabler and as a generator of new opportunities.
Where Can I Buy OREO(ORE)?
ORE is available for trading on a growing number of exchanges, with cryptocurrency and [DEFI PLATFORMS]