NearPad

PAD
ランキング順位 -
トークン
On 10,812 watchlists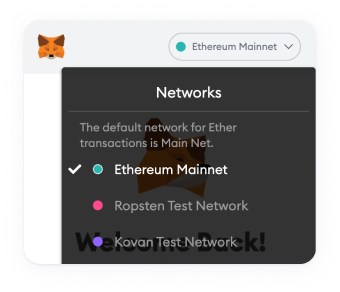 ウォレットネットワークを変更してください
本コントラクトを追加するには、MetaMaskアプリでウォレットネットワークを変更してください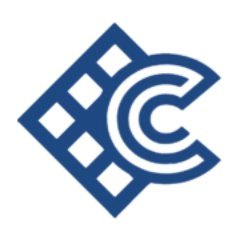 Chainsulting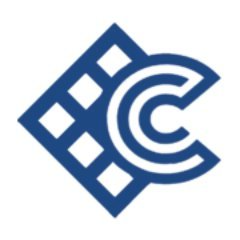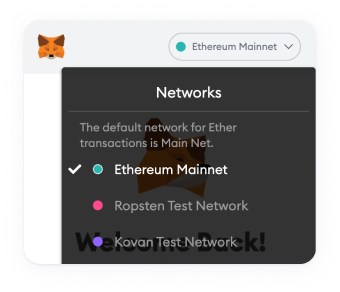 ウォレットネットワークを変更してください
本コントラクトを追加するには、MetaMaskアプリでウォレットネットワークを変更してください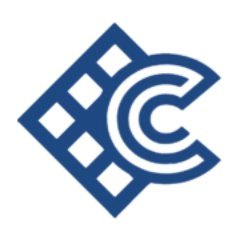 Chainsulting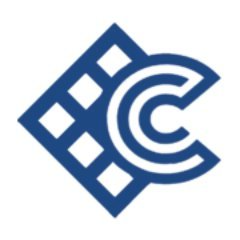 PAD 価格の生配信データ
In short: A launchpad, DEX Aggregator, and Yield Aggregator all in one. NearPAD is changing the way communities and developers access open finance tools for crowdfunding, asset management, and yield optimization. The platform will also be the first DAO-led protocol on Aurora by giving its community complete control over how treasury and public funds are utilized for the ecosystem.
NearPAD is a one-stop-shop bridging disruptor to markets that need disrupting, startups to user base, and users to products they can actually use. It is a platform for launching successful crowdfunding for startups while giving the community fair access to vetted and secure opportunities.
NearPAD is a return to form for blockchain innovation where development is driven by a desire to solve palpable problems rather than abstractions. Developed on the emerging NEAR blockchain. Focusing on interoperability, accessibility, negligible gas fees, and scalability, NEAR's development has incorporated some of the best research in the field with none of the weaknesses, creating a blockchain ready for mass consumption and adoption.
NearPAD is set to pave the way into the heart of an ecosystem that is starting to gain traction and in need of a platform for developers, investors, and community to foster growth. It aims to be the flagship gateway for the DeFi ecosystem on NEAR blockchain. Its development focuses on addressing user's pain points, creating an easy-to-use and intuitive platform on one of the most exciting L1 platforms in the industry.
Roadmap
Phase One: Minimum Viable Product A fixed swap rate pool decentralized crowdfunding. It supports fixed swaps for bootstrapping liquidity for projects and has been designed to be equitable with guaranteed allocations.
Phase 2: DEX A Decentralized Exchange with several incentivised pools aimed at aiding liquidity flow and yield generation on Aurora.
Phase 3: Yield Farming Portfolio management and auto-compounding tools for yield farming will go live. With these tools, users will be able to find, manage, and optimize yields across different protocols on the NEAR ecosystem.
Tokenomics
Token holders will be able to:
Stake To participate in the Token Distribution Event (TDE) for any project launching on NearPad, users must stake $PAD tokens in any of the five pools to be eligible.

Governance Governance will not be limited to protocol changes only. NearPad community will also play an active role in the pitching, screening, and voting of projects simply by staking their tokens to their preferred projects.

Earn Protocol Fees The $PAD tokens are capturing value based on different mechanics (burn of fees, token integration in future products).
$2m Seed Funding Round
Seed round for the development closed with $2m.
With participation from NGC, NEAR Foundation, OWC, Ellipti, LD Capital, Flow Ventures, SuperNova Fund, ExNetwork, Genblock Capital, Arkn and several other parties, the raise crystallizes the alignment of goals between NearPad and leading players in the industry to catalyze growth on NEAR blockchain.
The raised fund will be used to build out the features on the roadmap, expand the development team to enable NearPAD to ship faster and optimize products better, incubate, and market rather than leaning on the public raise and/or treasury.