Fintech & Blockchain Summit 2019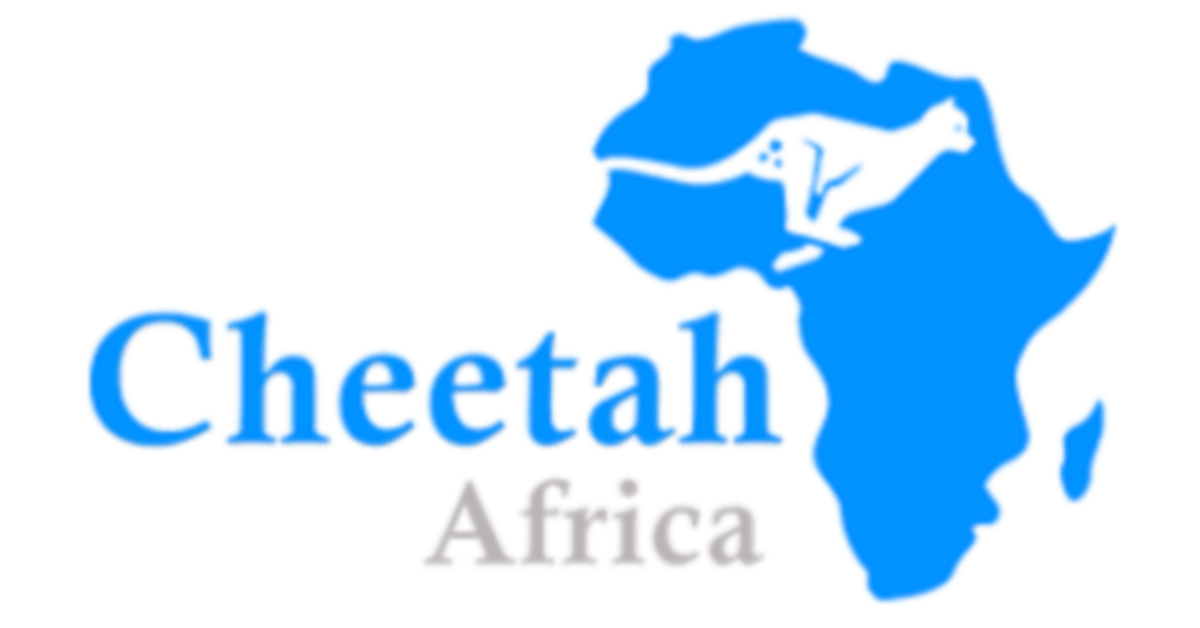 Fintech & Blockchain Summit 2019
Dates:
Sep 27, 2019 - Sep 27, 2019
Venue:
Landmark Event Center
Details:
Cheetah Africa has created the Fintech Blockchain summit to provide a platform for the Blockchain and Fintech industry Bigwigs to connect. It will also provide the necessary support structures for indigenous startups through opportunities of pitching and meeting up with investors. Featured at the Summit are Global impactors comprised of speakers and panelists who will share their experiences and mastery with Fintech and Blockchain to a population numbering thousands of people. The summit will encompass speeches and panel discussions on use cases, tech-talks, startup pitches and a host of networking opportunities.