Waivlength

WAIV
ランキング順位 -
トークン
On 4,094 watchlists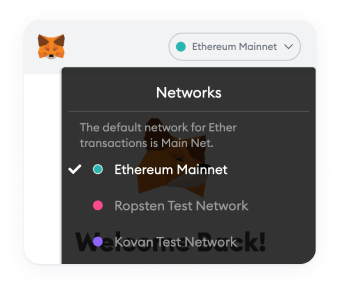 ウォレットネットワークを変更してください
本コントラクトを追加するには、MetaMaskアプリでウォレットネットワークを変更してください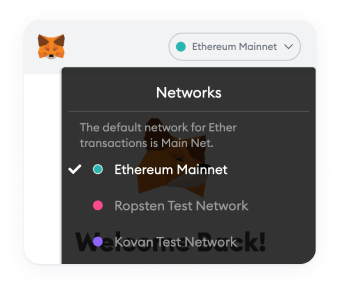 ウォレットネットワークを変更してください
本コントラクトを追加するには、MetaMaskアプリでウォレットネットワークを変更してください
WAIV 価格の生配信データ
What is Waivlength?
Waivlength is a project committed to the establishment of an accountable social media platform by using KYC protocols to verify every user admitted to the platform. The WAIV token is built on the Binance Smart Chain and will have various uses on the future Waivlength social media platform such as:
Paying for access to exclusive events. Tipping creators for making content on the platform. Compensation for accurately reporting behaviour that goes against our guidelines. More functions will be introduced in the future.
The Waivlength platform will have no targeted ads, and the KYC on-boarding process will ensure no bots, no anonymous trolls, and no fake/impersonating accounts. It will operate on a tiered subscription service (Free, Gold, Platinum) with various features available with each service. Payment will be possible through WAIV or fiat currency.
The team claims 50% of all profits from the future Waivlength platform will be distributed to all holders of WAIV, like a dividend paying stock, proportional to their % holding.
What are the token stats?
WAIV token follows a deflationary model similar to Safemoon and Elongate. A 10% tax is incurred on all transactions, this tax is split between holer reflection, LP reflection, marketing, charity, burn, and community giveaways. There is no apportionment of tax to the dev team.
There was initially 100 quadrillion tokens in circulation, with 20% burned on the first day. 40% of the supply was made available for the presale on DxSale. 20% was sent to PancakeSWAP liquidity, and the other 20% is locked for 6 months as a future development fund for the creation and maintenance of the Waivlength platform. This will unlock near the end of October 2021.
Who is the team behind the project?
The project was founded by Niall O'Reilly and quickly expanded on by brothers Fiachra and Caolán Ward. Between them they have backgrounds in marketing & innovation, accounting & audit, and healthcare & business ownership. All three are from Ireland, and Niall has been a life-long friend of Fiachra and Caolán.
Working as part of such a tightly-knit group is a dream come true for the team, and further enriches the work they're doing. Full bios are available on the Waivlength website.
Where is WAIV token available to buy?
WAIV is currently available on PancakeSWAP V2 (https://exchange.pancakeswap.finance/#/swap?inputCurrency=0xaa5c91f3df88b8b3863d0899bca33e70482bed2a).