Kuro ShibaKURO
排名 -
代币
On 1,456 watchlists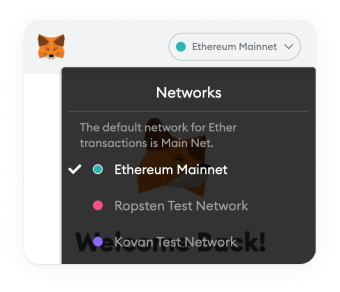 请切换钱包网络
在MetaMask应用程序中切换钱包网络以添加此合约。
KURO实时行情
Kuro Shiba (KURO) is the cutest community token on the Harmony network, offering 5% automatic rewards for holders and exclusive NFT airdrops for liquidity providers!
KURO fairly launched on ViperSwap on June 25, 2021—with no presales, seed rounds, IDOs, or ICOs, ensuring that every person had the same opportunity to purchase tokens. In the interest of fairness and to deter whales, every transaction is limited to a maximum of 1% of the maximum token supply.
Additionally, the KURO contract is dynamic in order to promote the long-term viability of the project. This means that the community can vote to change certain contract values, including: automatic burn %, automatic rewards %, and maximum transaction %. Since launch, the community has already exercised its voting power several times, ensuring the KURO contract always aligns with the interests of holders.
KURO has a max supply of only 500,000,000 tokens and no new tokens can ever be minted. To further benefit holders, 20% of the maximum token supply (100,000,000 KURO) was removed from circulation after launch and sent to the black hole address.
KURO is not only the preeminent doggy token on Harmony, it is also the most transparent! All KURO tokens are accounted for—there can be no hidden tokens or secret transactions. The community can easily track all KURO transactions on Harmony, including to and from the only development wallet.
Made with love by and for the community, the KURO family is the friendliest you'll find on Harmony!