UnderDogDOG
排名 -
代币
On 4,385 watchlists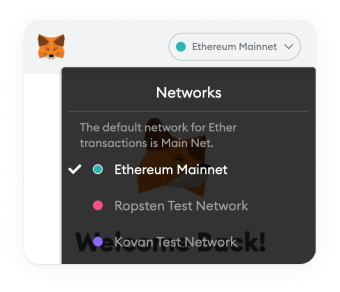 请切换钱包网络
在MetaMask应用程序中切换钱包网络以添加此合约。
DOG实时行情
UnderDog is a community based project with a special burn and reward mechanism. Everytime you see a transaction on the UnderDog Chain a 5 % fee is being implemented, leading to a reward of 4 % that is sent to all holders and 1 % burn.
This Financial Model is leading to a Total lower supply each day and increasing holdings of UnderDog to every holder.
Hodl & Earn.
We invite everyone to join our community at Twitter and Telegram.
Thanks and Happy Trading