Multichain

MULTI
排名 194
代币
On 23,673 watchlists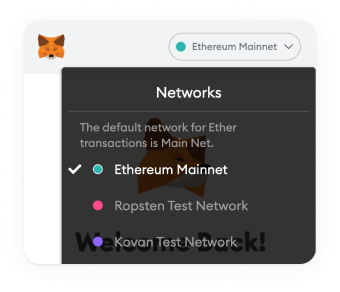 请切换钱包网络
在MetaMask应用程序中切换钱包网络以添加此合约。

CertiK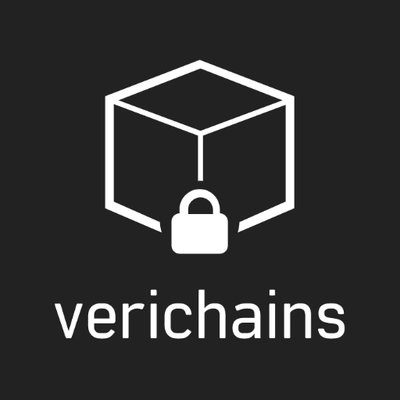 Verichains

Hacken
Multichain价格 (MULTI)
0.0003339 BTC0.71%
0.005262 ETH0.91%

  Multichain MULTI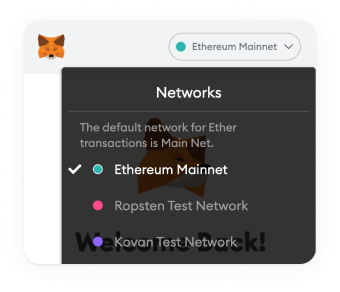 请切换钱包网络
在MetaMask应用程序中切换钱包网络以添加此合约。

CertiK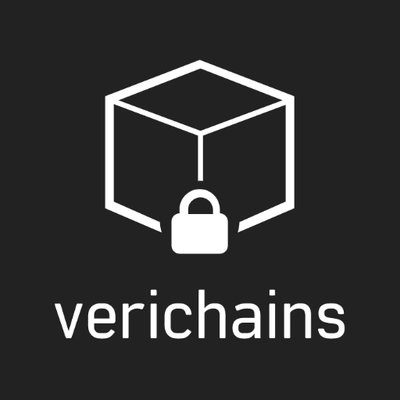 Verichains

Hacken
Multichain兑换为CNY的图表
Loading Data
Please wait, we are loading chart data
MULTI价格统计
Multichain 今日价格
Multichain价格
¥61.97
价格变动

24小时

-¥2.8195

24h最低价/ 24h最高价

¥61.26 /

¥64.73

交易量

24小时

¥21,798,698

数量/市值
0.02419
市场占有率

0.01%

市场排名
#194
Multichain市值

| | |
| --- | --- |
| 市值 | ¥901,161,234 |
| 完全稀释后市值 | ¥6,197,341,553 |
Multichain 昨日价格
昨日低点/高点

¥61.26 /

¥65.15

昨日开盘价/收盘价

¥65.07 /

¥61.69

昨日变化
昨日交易量
¥21,904,522
Multichain 价格历史记录
7日低点/高点

¥61.26 /

¥69.41

30日低点/高点

¥56.23 /

¥83.56

90日低点/高点

¥28.65 /

¥92.35

52周低点/高点

¥19.94 /

¥173.65

历史最高点

Jan 14, 2022 (a year ago)

¥265.80

历史最低点

Jun 19, 2022 (9 months ago)

¥19.94

Multichain投资回报率
无数据
Multichain 供应量

| | |
| --- | --- |
| 流通供应量 | 14,541,094 MULTI |
| 总供应量 | 100,000,000 MULTI |
| 最大供应量 | 100,000,000 MULTI |
MULTI实时行情
Multichain 今日价格 为 ¥61.97 CNY,其 24 小时的交易量为 ¥21,798,698 CNY。 我们会实时更新MULTI兑换为CNY的价格。 Multichain 在过去 24 小时内下跌了 3.92。 目前的 CoinMarketCap 排名为第 #194 位,其市值为 ¥901,161,234 CNY。 其流通供给量为 14,541,094 MULTI 个货币 此外,供给量上限为100,000,000 MULTI 个货币。
目前 Multichain 交易量最大的平台为 Binance, Bitrue, BTCEX, Bitget, 和 。 您可以在我们的 查找其他上市资产。
What Is Multichain (MULTI)?
As a cross-chain router protocol (CRP), Multichain is an infrastructure for on-chain asset interoperability, envisioned to be the ultimate router for Web3.
Multichain was born as Anyswap on the 20th July 2020 to service the clear needs of different and diverse blockchains to communicate with each other. Each blockchain has its own unique services that it provides, its own community and its own development ecosystem. For our industry to reach the next level for consumers, we need a fast, secure, inexpensive and reliable way to exchange value, data and exercise control between the chains.
The solutions developed by Multichain allow almost all blockchains to inter-operate. There is no restriction to Ethereum like chains (e.g. Binance Smart Chain), or different Layer 2 chains requiring finality to Ethereum (e.g. Polygon), or a network of Parachains (e.g. Moonbeam in the PolkaDot system), or Bitcoin types of chain (e.g. Litecoin), or COSMOS chains (e.g. Terra). These are either now all integrated, or on course for integration. With support for all ECDSA and EdDSA encrypted chains, Multichain is almost universally applicable as an interoperable layer.
What makes Multichain network stable and secure?
The Multichain network comprises what are called SMPC nodes. They exist separately from any blockchain and collectively sign transactions, but a group of them must do so together and they each only ever know part of the key to make this happen. The SMPC nodes are run by different organisations, institutions and individuals and they are incentivized to perform their functions properly.
How Many MULTI Are There in Circulation and not in Circulation?
After rebranding, MULTI replaces ANY to be the governance token. It allows MULTI token holders to vote and participate in the governance of the Community and Ecosystem. The total supply of MULTI is 100 million as the fixed exchange rate for ANY:MULTI is 1:1. ANY circulating supply is 18,639,320, accounting for 18.64% of the total. Once the ANY-MULTI conversion is completed, MULTI circulation should be 18,639,320 whilst the uncirculated accounts for 81.36%, which are currently locked in smart contracts https://etherscan.io/address/0x1722800c0f1bfdf916ef948ef7790a861e90d558 There will be governance votes for MULTI utility in the future. Until then, the tokens will not be unlocked.
How to convert ANY to MULTI?
Only ANY can be swapped to MULTI, and this one-way swap is available on three blockchains including ETH, BSC and FTM via Multichain website https://app.multichain.org/#/multi ANY-MULTI swap rules and procedures: https://medium.com/multichainorg/how-to-convert-any-to-multi-rules-and-procedures-1752385139f1
MULTI价格统计
Multichain 今日价格
Multichain价格
¥61.97
价格变动

24小时

-¥2.8195

24h最低价/ 24h最高价

¥61.26 /

¥64.73

交易量

24小时

¥21,798,698

数量/市值
0.02419
市场占有率

0.01%

市场排名
#194
Multichain市值

| | |
| --- | --- |
| 市值 | ¥901,161,234 |
| 完全稀释后市值 | ¥6,197,341,553 |
Multichain 昨日价格
昨日低点/高点

¥61.26 /

¥65.15

昨日开盘价/收盘价

¥65.07 /

¥61.69

昨日变化
昨日交易量
¥21,904,522
Multichain 价格历史记录
7日低点/高点

¥61.26 /

¥69.41

30日低点/高点

¥56.23 /

¥83.56

90日低点/高点

¥28.65 /

¥92.35

52周低点/高点

¥19.94 /

¥173.65

历史最高点

Jan 14, 2022 (a year ago)

¥265.80

历史最低点

Jun 19, 2022 (9 months ago)

¥19.94

Multichain投资回报率
无数据
Multichain 供应量

| | |
| --- | --- |
| 流通供应量 | 14,541,094 MULTI |
| 总供应量 | 100,000,000 MULTI |
| 最大供应量 | 100,000,000 MULTI |