FABRKFAB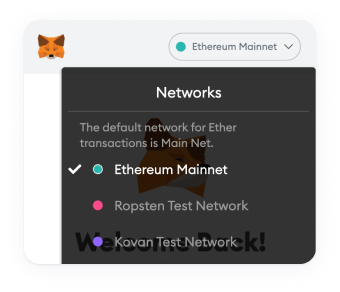 请切换钱包网络
在MetaMask应用程序中切换钱包网络以添加此合约。
Live FABRK Chat
Enlarge
What's happening on FABRK?

FAB实时行情
FABRK aims to power next-generation social networks where developers can bootstrap social apps by letting users own their data and bring their friends from app to app. Users profit securely from their data via federated learning marketplaces, where devs can plug into a scalable pipeline for learning.
Live FABRK Chat
Enlarge
What's happening on FABRK?