Synthetix

SNX
排名 73
代币
On 209,494 watchlists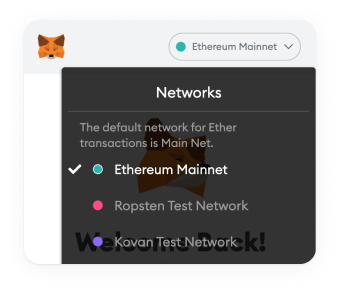 请切换钱包网络
在MetaMask应用程序中切换钱包网络以添加此合约。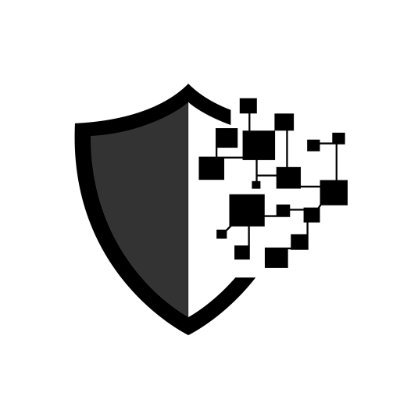 SlowMist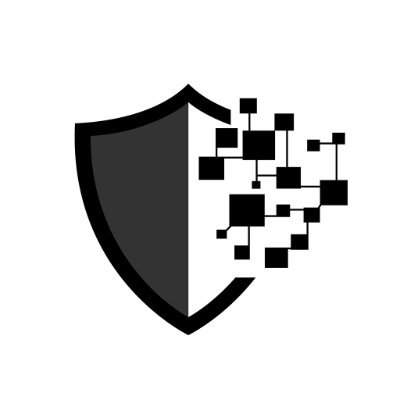 Synthetix价格 (SNX)
0.00008944 BTC3.59%
0.001392 ETH3.76%

  Synthetix SNX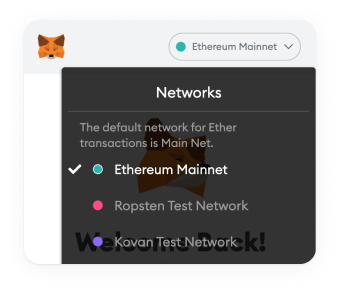 请切换钱包网络
在MetaMask应用程序中切换钱包网络以添加此合约。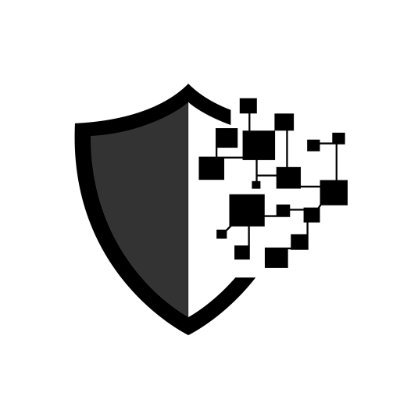 SlowMist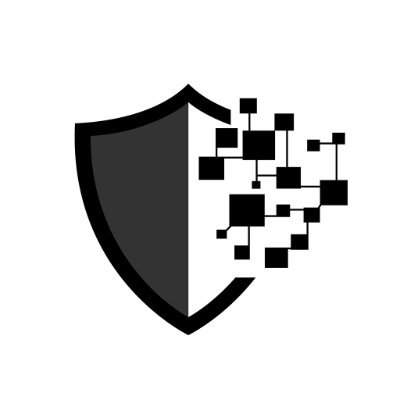 Synthetix兑换为CNY的图表
Loading Data
Please wait, we are loading chart data
SNX价格统计
Synthetix 今日价格
Synthetix价格
¥17.47
价格变动

24小时

+¥0.527

24h最低价/ 24h最高价

¥16.85 /

¥17.80

交易量

24小时

¥339,054,831

数量/市值
0.07644
市场占有率

0.05%

市场排名
#73
Synthetix市值

| | |
| --- | --- |
| 市值 | ¥4,435,855,502 |
| 完全稀释后市值 | ¥5,380,658,632 |
Synthetix 昨日价格
昨日低点/高点

¥16.36 /

¥17.80

昨日开盘价/收盘价

¥16.69 /

¥17.59

昨日变化
昨日交易量
¥343,595,597
Synthetix 价格历史记录
7日低点/高点

¥15.78 /

¥17.80

30日低点/高点

¥13.88 /

¥23.00

90日低点/高点

¥10.00 /

¥23.00

52周低点/高点

¥9.6353 /

¥55.70

历史最高点

Feb 14, 2021 (2 years ago)

¥197.62

历史最低点

Jan 05, 2019 (4 years ago)

¥0.2238

Synthetix投资回报率
Synthetix 供应量

| | |
| --- | --- |
| 流通供应量 | 253,974,749 SNX |
| 总供应量 | 316,338,561 SNX |
| 最大供应量 | 308,069,419 SNX |
SNX实时行情
Synthetix 今日价格 为 ¥17.47 CNY,其 24 小时的交易量为 ¥339,054,831 CNY。 我们会实时更新SNX兑换为CNY的价格。 Synthetix 在过去 24 小时内增长了 3.57。 目前的 CoinMarketCap 排名为第 #73 位,其市值为 ¥4,435,855,502 CNY。 其流通供给量为 253,974,749 SNX 个货币 此外,供给量上限为308,069,419 SNX 个货币。
目前 Synthetix 交易量最大的平台为 Binance, Deepcoin, OKX, Bybit, 和 。 您可以在我们的 查找其他上市资产。
What Is Synthetix (SNX)?
Synthetix is building a decentralized liquidity provisioning protocol that any protocol can tap into for various purposes. Its deep liquidity and low fees serve as a backend for many exciting protocols on both Optimism and Ethereum. Many user-facing protocols in the Synthetix ecosystem, such as Kwenta (Spot and Futures), Lyra (Options), Polynomial (Automated Options), and 1inch & Curve (Atomic Swaps), tap into Synthetix liquidity to power their protocols. Synthetix is built on Optimism and Ethereum mainnet. The Synthetix Network is collateralized by SNX, ETH, and LUSD, enabling the issuance of synthetic assets (Synths). Synths track and provide returns on the underlying asset without requiring one to directly hold the asset. This pooled collateral enables an array of on-chain, composable financial instruments backed by liquidity from Synthetix. Some of the most exciting upcoming releases from SNX are Perps V2, which hopes to enable low-fee on-chain futures trading through the usage of off-chain oracles, and Synthetix V3, which aims to rebuild the protocol to achieve its earliest goal, being a fully permissionless derivatives protocol. Learn more about Synthetix on their blog or by joining the SNX Discord.
The platform aims to broaden the cryptocurrency space by introducing non-blockchain assets, providing access to a more robust financial market.
Who Are the Founders of Synthetix?
The network was launched in September 2017 by Kain Warwick under the name Havven (HAV). About a year later the company rebranded to Synthetix.
Kain Warwick is the founder of Synthetix and a non-executive director at the blueshyft retail network. Prior to founding Synthetix, Warwick has worked on several other cryptocurrency projects. He also founded Pouncer, a live auction site exclusive to Australia.
Peter McKean, the project's CEO, has over two decades of experience in software development. He previously worked as a programmer at ICL Fujitsu.
Jordan Momtazi, the COO of Synthetix, is a business strategist, market analyst and sales leader with several years of experience in blockchain, cryptocurrency, digital payments and e-commerce systems.
Justin J. Moses, the CTO, was the former director of engineering at MongoDB and deputy practice head of engineering at Lab49. He also co-founded Pouncer.
What Makes Synthetix Unique?
Synthetix is a decentralized exchange (DEX) and a platform for synthetic assets. The protocol is designed in a way that exposes users to the underlying assets via synths, without having to hold the underlying asset.
The platform allows users to autonomously trade and exchange synths. It also has a staking pool where holders can stake their SNX tokens and are rewarded with a share of the transaction fees on the Synthetix Exchange.
The platform tracks the underlying assets using smart contract price delivery protocols called oracles. Synthetix allows users to trade synths seamlessly, without liquidity/slippage issues. It also eliminates the need for third-party facilitators.
SNX tokens are used as collateral for the synthetic assets that are minted. This means that whenever synths are issued, SNX tokens are locked up in a smart contract.
Since launch, the protocol has transitioned to the Optimistic Ethereum mainnet to help reduce the gas fees on the network and lower oracle latency.
How Many Synthetix (SNX) Coins Are There in Circulation?
The maximum supply of SNX is 212,424,133 coins, of which 114,841,533 SNX is in circulation as of February 2021.
At the seed round and token sale stages, Synthetix sold more than 60 million tokens and was able to raise $30 million. Of the total 100,000,000 coins issued during the ICO, 20% was allocated to the team and advisors, 3% to bounties and marketing incentives, 5% to partnership incentives and 12% to the foundation.
How Is the Synthetix Network Secured?
The SNX token is compatible with Ethereum's ERC20 standard. The Synthetix network is secured through proof-of-stake (PoS) consensus. Synthetix holders stake their SNX and earn returns from the network fees.
Another way for SNX stakers to earn rewards is via the protocol's inflationary monetary policy, known as staking rewards.
Where Can You Buy Synthetix (SNX)?
SNX tokens can be purchased at top exchanges, such as:
If you are interested in learning more about how to buy Bitcoin, read CoinMarketCap's full guide here.
SNX价格统计
Synthetix 今日价格
Synthetix价格
¥17.47
价格变动

24小时

+¥0.527

24h最低价/ 24h最高价

¥16.85 /

¥17.80

交易量

24小时

¥339,054,831

数量/市值
0.07644
市场占有率

0.05%

市场排名
#73
Synthetix市值

| | |
| --- | --- |
| 市值 | ¥4,435,855,502 |
| 完全稀释后市值 | ¥5,380,658,632 |
Synthetix 昨日价格
昨日低点/高点

¥16.36 /

¥17.80

昨日开盘价/收盘价

¥16.69 /

¥17.59

昨日变化
昨日交易量
¥343,595,597
Synthetix 价格历史记录
7日低点/高点

¥15.78 /

¥17.80

30日低点/高点

¥13.88 /

¥23.00

90日低点/高点

¥10.00 /

¥23.00

52周低点/高点

¥9.6353 /

¥55.70

历史最高点

Feb 14, 2021 (2 years ago)

¥197.62

历史最低点

Jan 05, 2019 (4 years ago)

¥0.2238

Synthetix投资回报率
Synthetix 供应量

| | |
| --- | --- |
| 流通供应量 | 253,974,749 SNX |
| 总供应量 | 316,338,561 SNX |
| 最大供应量 | 308,069,419 SNX |