Sharder

SS
排名 -
代币
On 3,736 watchlists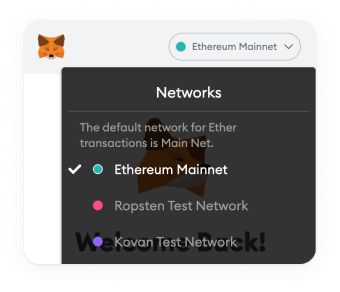 请切换钱包网络
在MetaMask应用程序中切换钱包网络以添加此合约。
SS实时行情
What is Sharder?
Sharder is a multi-chain storage and validation network. Centralized storage solutions are prone to data breaches, Sharder's distributed storage network aims to solve this problem. Data is encrypted, shard (split into small fragments) and then distributed across Sharder's global storage network. Sharder's validation & authentication service aims to protect all types of digital files from fraud and manipulation. The goal is to prevent falsified medical records, work contracts, safety reports, or university degrees. Utilizing blockchain technology Sharder saves the files hash or digital fingerprint ensuring it is securely stored, immutable, and verifiable.
How does Sharder work?
SS tokens are cryptocurrency embedded in the Sharder network. SS is required to pay for storage services and nodes are rewarded with SS for providing storage space and validating transactions on the network. Sharder has built its own range of hardware: The Sharder Hub is a micro node miner with built-in storage and validation capabilities. The Sharder Box provides validation, mining, and 96TB of storage space to the network. The box can be set up to dual mine other DPOS, POS & POC coins.
Storage applications can be built on top of Sharder. SignEase is an electronic signature application that utilizes Sharder for the storage and validation of file hashes. Every contract stored on SignEase is validated by Sharder. Island Blockchain Storage is a phone application for the storage of a person's most sensitive data, including photos, videos, documents, and notes. More information can be found at https://sharder.org