ChainPerkPERK
状态
As the project is relatively new, please review our
disclaimer
关于 ChainPerk
ChainPerk is a trip guidance platform that helps you find the right restaurants, great places and experiences wherever you are. 'ChainPerkers' have access to experiences around the world that are reviewed by verified users and earn ChainPerk tokens (PERK) in the process.
ChainPerk is the next Tripadvisor, and we are building a blockchain platform based on trusted reviews due to our water tight solution to fight fake reviews
We are really excited to announce that we have finalised our MVP! We have also established a partnership with Google which means we provide global coverage
ChainPerk functions on its' native PERK token which will be used to fuel our review and referral programs, Activate premium services, Staking, and much more. Furthermore, 100% of the revenue generated (from NFT sales, Premium services, affiliate partners and future experience bookings) will be used to buy back and burn tokens from the market.
With our Referral- & Review Token Reward program, not only will we drive adoption of the platform by incentivising users to bring their friends on board, but we also drive organic traffic by rewarding users who create reviews. ChainPerks' reward programs will be fuelled by the monthly inflation of the PERK Token, as further outlined in the token economics.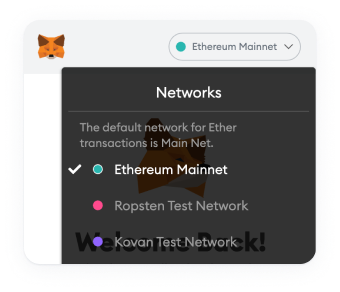 请切换钱包网络
在MetaMask应用程序中切换钱包网络以添加此合约。

CertiK