Tardigrades.Finance (ETH)TRDG
Tardigrades.Finance (ETH)链接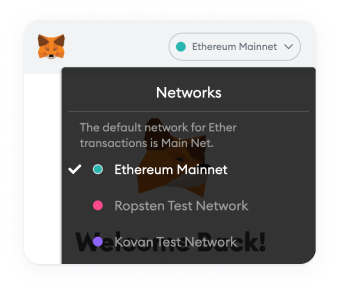 请切换钱包网络
在MetaMask应用程序中切换钱包网络以添加此合约。
TRDG实时行情
$TRDG is a project that started off as an inspiration to find the toughest animal in the universe. This was because we believed that in the future when there were market fluctuations our bodies would enter a state of Cryptobiosis. This was meaningful to everyone holding $TRDG, a treasure that would always be able to resurface after any signs of unhabitual life in an extreme situation. This is also why we are known as Extremophiles!
Tardigrades.Finance currently offers farming for NFTs and purchasing them through a partnered website. Engaging with the community on a daily basis, the networking group is actively full of artists that will be highlighted every week with the creative pieces. For the buyers and sellers we want to offer a peace of mind to come and share there artwork and also receive there earnings based off our communities purchases!
2D side scroller puzzle and a 3D adventure type game being worked on and will be released on iOS and Android later this year! VR compatible gaming is also on the list!
Releasing in May 2021 we have a tracker app that will be able to track $TRDG holders rewards on a daily basis.