saffron.financeSFI
saffron.finance价格 (SFI)
0.008415 BTC4.07%
0.1107 ETH2.97%

  saffron.finance SFI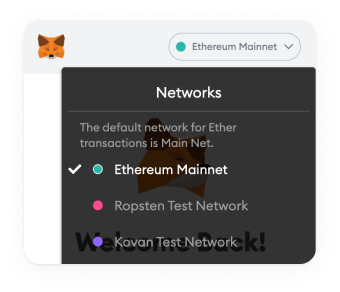 请切换钱包网络
在MetaMask应用程序中切换钱包网络以添加此合约。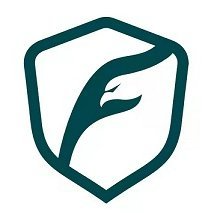 Fairyproof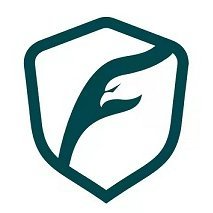 saffron.finance兑换为CNY的图表
Loading Data
Please wait, we are loading chart data
SFI实时行情
saffron.finance 今日价格 为 ¥3,123.60 CNY,其 24 小时的交易量为 ¥1,193,500 CNY。 我们会实时更新SFI兑换为CNY的价格。 saffron.finance 在过去 24 小时内增长了 9.85。 目前的 CoinMarketCap 排名为第 #675 位,其市值为 ¥286,892,458 CNY。 其流通供给量为 91,847 SFI 个货币 此外,供给量上限为100,000 SFI 个货币。
目前 saffron.finance 交易量最大的平台为 Gate.io, Uniswap (V3), Uniswap (V2), Sushiswap, 和 。 您可以在我们的 查找其他上市资产。
A standard for tokenizing on-chain collateral
Saffron is a protocol for tokenizing on-chain assets, including contracts that otherwise impair access to utilized capital. Tokenized ownership of on-chain assets gives liquidity providers greater flexibility and uninterrupted access to their underlying collateral while enabling leveraged staking and bespoke risk management.
Peer to peer risk exchange
Existing decentralized earning platforms expose liquidity providers to complex code driven outcomes. Network participants must evaluate an array of catastrophic scenarios where the resulting state could wipe out their holdings or lead to significant impermanent loss. It is hard to anticipate the net effect of extreme market volatility or focused economic attacks. Saffron narrows the set of possible outcomes by giving liquidity providers dynamic exposure.
Dynamic exposure
The first application of Saffron gives liquidity providers the option to select customized risk and return profiles via the use of Saffron pool tranches. Saffron separately tokenizes the future earning stream and the net present value of utilized principal in each tranche. Earnings, based on tokenized holdings, are distributed accordingly across all tranches via payback waterfalls.
Payback waterfall
The initial application of the payback waterfall is split between two primary tranches. -A yield enhanced "A" tranche. -A risk mitigated super-senior "AA" tranche.
Added liquidity, when removed, is used to pay back the initial principal of AA holders before paying the principal and interest of the yield enhanced A tranche. In exchange for this enhanced return, participants of the A tranche must stake Saffron's native tokens (SFI) to mitigate against failures on the underlying platform (such as Compound, Aave, or Curve). The Saffron protocol in this scenario acts as an escrow service for transfer of risk between A tranche participants and AA tranche participants. Saffron also includes an "S" tranche for allocating liquidity efficiently as it is needed based on a tranche balancing algorithm.
SFI兑换为CNY的转换器
SFI价格统计
saffron.finance 今日价格
saffron.finance价格
¥3,123.60
价格变动

24h

¥267.31

24h最低价/ 24h最高价

¥2,830.00 /

¥3,125.78

交易量

24h

¥1,193,500.21

数量/市值
0.00416
市场占有率

0.00%

市场排名
#675
saffron.finance市值

| | |
| --- | --- |
| 市值 | ¥286,892,458.17 |
| 完全稀释后市值 | ¥312,360,125.70 |
saffron.finance 昨日价格
昨日低点/高点

¥2,811.41 /

¥2,980.09

昨日开盘价/收盘价

¥2,897.35 /

¥2,979.66

昨日变化
昨日交易量
¥1,136,076.63
saffron.finance 价格历史记录
7日低点/高点

¥2,794.71 /

¥3,256.53

30日低点/高点

¥2,794.71 /

¥7,656.30

90日低点/高点

¥2,794.71 /

¥7,656.30

52周低点/高点

¥1,006.66 /

¥21,752.21

历史最高点

Feb 20, 2021 (9 months ago)

¥21,752.21

历史最低点

Nov 15, 2020 (a year ago)

¥433.11

saffron.finance投资回报率
saffron.finance 供应量

| | |
| --- | --- |
| 流通供应量 | 91,847 SFI |
| 总供应量 | 92,123 SFI |
| 最大供应量 | 100,000 SFI |